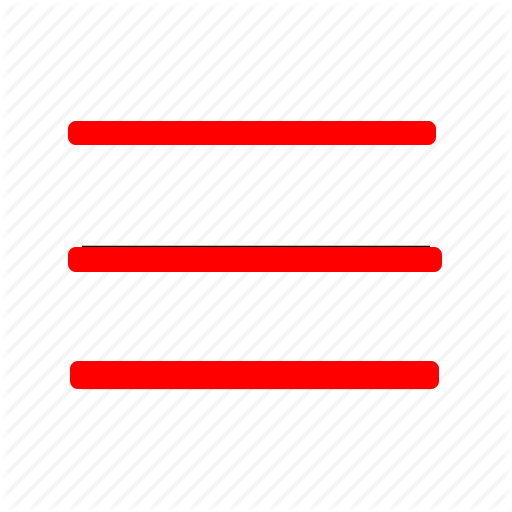 REGISTER NOW!
LOG INTO YOUR CFO ACCOUNT
Why Enter As Aspirant?
5 Good Reasons to enter!
1
Connect with top universities and employers
Many national and international universities, as well as recruiters, ask us to find top students/graduates and actually attend 'The CFO' finals each year to scout for talents, so you have a real chance to personally connect with and impress them, potentially landing that dream job or scholarship opportunity.

2
Build resilience, competitiveness and differentiate yourself
It will build your tenacity, stretch and teach you how to cope with pressure by combining your normal academic/exams schedule and delivering on deadlines. You will receive guidance from industry experts, adding to ongoing feedback from your lecturer/tutor/coach on how to adapt, differentiate yourself and compete for success - a skill you will definitely need in future!

3
Network with like-minded future CFOs/Business Leaders
It brings together like-minded young aspiring business leaders who may be facing career challenges and decisions you have already faced or likely yet to face in the near future. Meeting each other will be a good way to compare notes!

4
Bring the business, national/global spotlight on your value
This is a chance to display your unique attributes on the big stage. It could see you and your family being profiled in major national and international media, opening doors to many other career opportunities unimaginable!

5
Watch videos of what previous Top 6 had to say:
REGISTER NOW!
LOG INTO YOUR CFO ACCOUNT
Why Enter As A School/University
Case competitions are now the norm in Asia and the West; widely used by schools/ universities to asses the global competitiveness of their graduates.
5 Good reasons to enter!
1
Compete against other top-ranked schools/universities and benchmark your quality against the very best nationally/globally;
2
Bring the national and international spotlight on the quality of your teaching and graduates;
3
Attract the finest students to enrol with and/or further their studies with your School/University;
4
Position your brand as a leader in education and increase the likelihood of forming new and critical partnerships; and
5
Challenge your students to function as a team of executives working on a real-world management scenario and showcasing their leadership skills;
The Competition Rules allow schools/universities to exercise the right to be represented by a selected team/s. To register your interest, please click here.


Watch videos of what previous judges, academics and
industry leaders have to say: