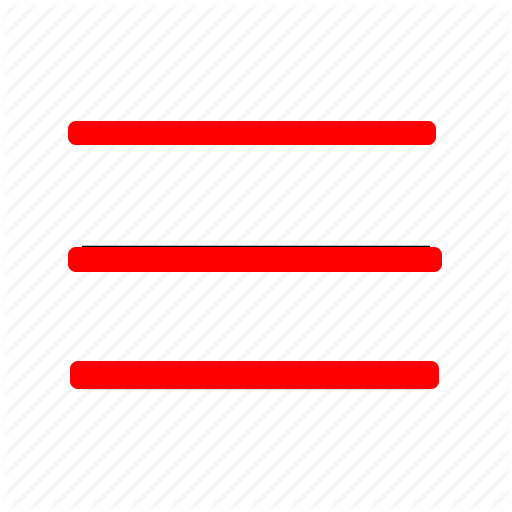 Special Offers for Self-Sponsored Students!
By Paying 20% of your quote together with a 1-6 months signed debit order for the balance, we can secure all your study materials and grant immediate access to class!
During COVID-19 Lockdown, TEPP Face-to-Face Classes are offered via Livestream Platforms during normal class times!
FREE QUOTES, ENROLMENTS AND BOOKINGS PORTAL
Enter your details below, review payment structure and then click Get Free Quote Emailed to receive quote in your mailbox within 2 minutes!

Click Next to structure how you would like to pay and then get Free Quote Emailed!