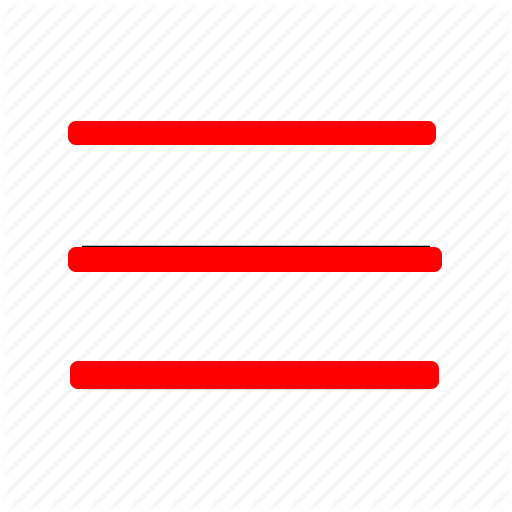 Special Offers for Self-Sponsored Students!
By Paying 20% of your quote together with a 1-6 months signed debit order for the balance, we can secure all your study materials and grant immediate access to class!
Enroll for CIMA (TEPP) by 31st December 2019 and get FREE Access to CIMA Aptitude Tests.

FREE QUOTES, ENROLMENTS AND BOOKINGS PORTAL