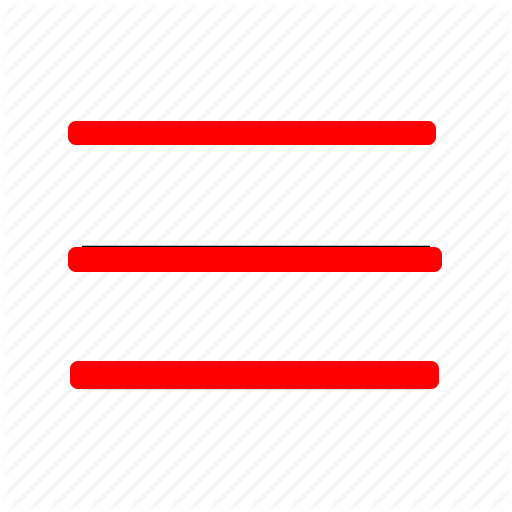 Special Offers for Self-Sponsored Students!
By Paying 20% of your quote together with a 1-6 months signed debit order for the balance, we can secure all your study materials and grant immediate access to class!
During COVID-19 Lockdown, TEPP Face-to-Face Classes are offered via Livestream Platforms during normal class times!
FREE QUOTES, ENROLMENTS AND BOOKINGS PORTAL
Enrolling from Abroad?
If you are about to pay, and you are enrolling outside South Africa we recommend you pay your fees in full via Credit Card Option. We cannot guarantee that international banks will allow us to arrange direct collections, hence we recommend you pay your course in full via credit card to avoid delays.
EFTs from abroad can take longer and this will delay your enrolment process.