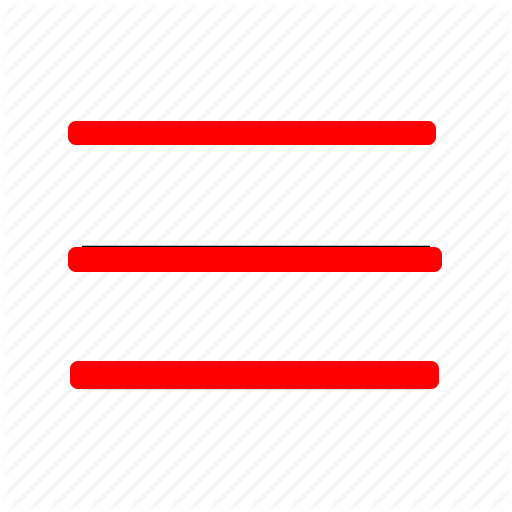 Special Offers for Self-Sponsored Students!
By Paying 20% of your quote together with a 1-6 months signed debit order for the balance, we can secure all your study materials and grant immediate access to class!
CIMA Promos from 1 March 2020: 
ONLY Pay R4999 for our Case Study TEPP Package Course.
Get Extra FREE BPP Practice & Revision Kit (over and above Kaplan Books) when you enrol for the TEPP Package!
FREE QUOTES, ENROLMENTS AND BOOKINGS PORTAL