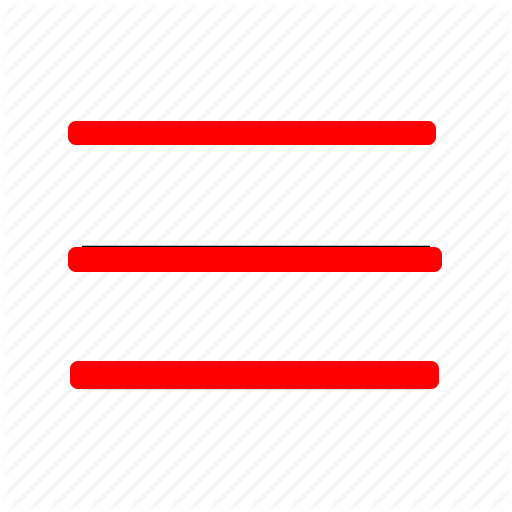 Special Offers for Self-Sponsored Students!
By Paying 20% of your quote together with a 1-6 months signed debit order for the balance, we can secure all your study materials and grant immediate access to class!
During COVID-19 Lockdown, TEPP Face-to-Face Classes are offered via Livestream Platforms during normal class times!
FREE QUOTES, ENROLMENTS AND BOOKINGS PORTAL