5000+

Happy Customers & Students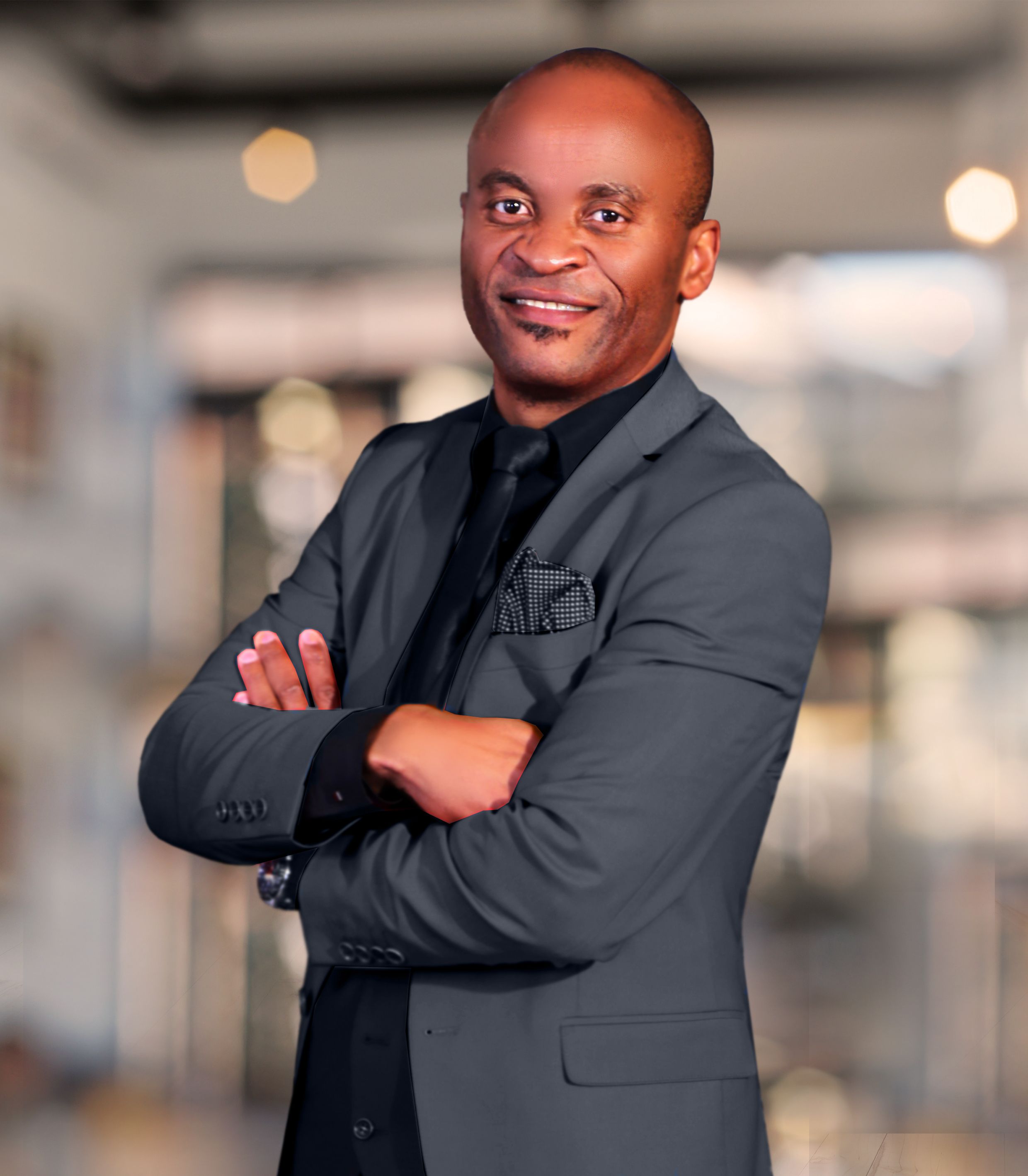 D. Valentine Nti - Founding Chief Executive
Aspiration

To be Africa's world-class Center of Exceptionalism in grooming financially-qualified Business Leaders.

Purpose
We enable aspiring Chartered Finance Professionals to pass their exams 1st time, connect with career-fulfilling opportunities and build them into future Business Leaders whilst enabling our clients and stakeholders to succeed.
Values
R

ectitude
E

xceptionalism
D

etermination
Strategic Partnerships and Accreditations
Interim QCTO Accreditation
SAQA/FASSET Accreditation
CIMA Approved
CIMA Training Partner (articles/PER)
ACCA Approved/Gold Partner
ICB Accreditation
Assoc. of Corporate Treasurers
Pearson Vue Approved Exam Centres
Kaplan Publishing
BPP Professional Education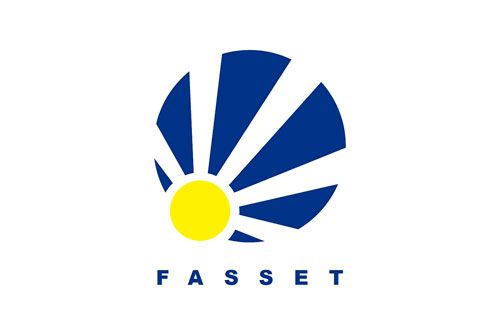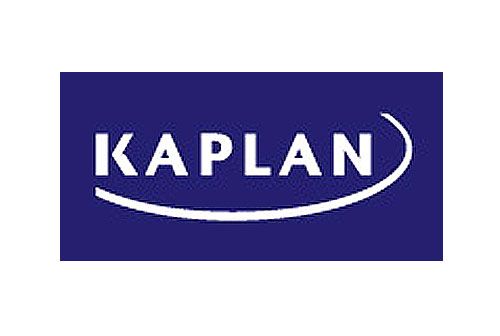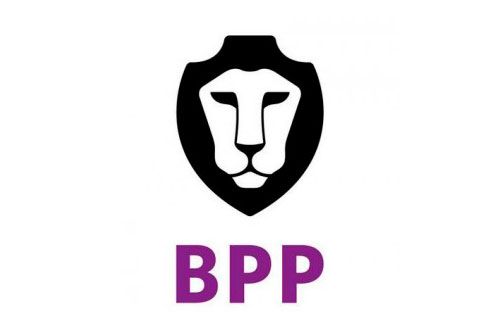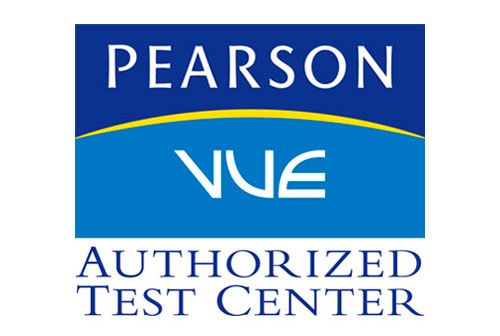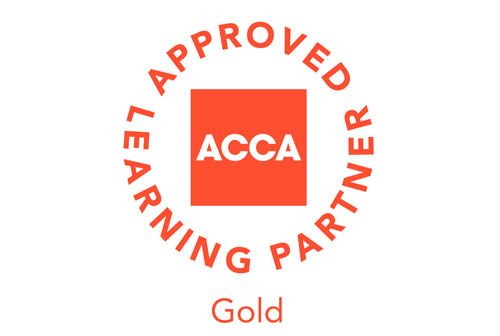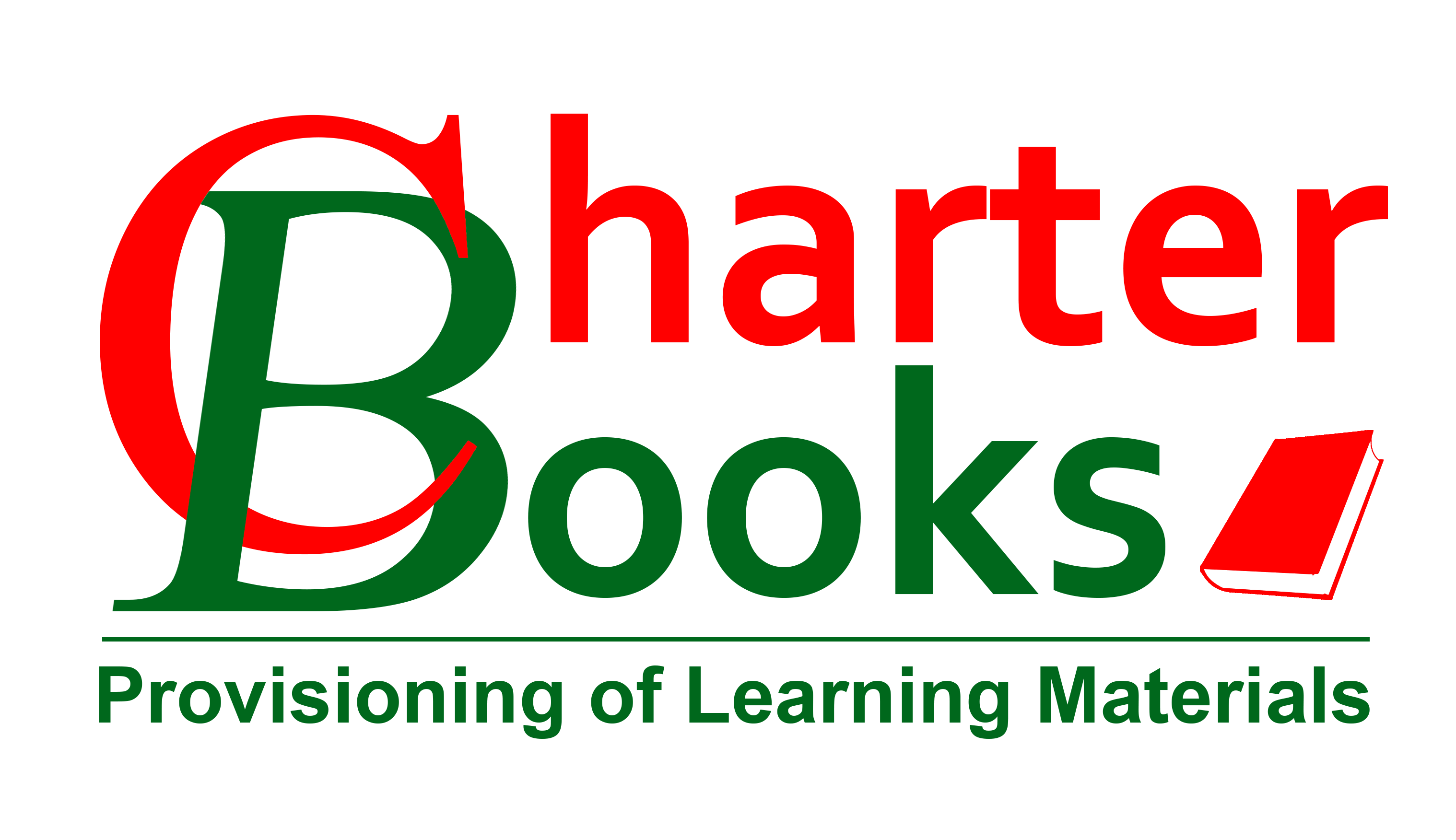 CharterBooks
Our stop shop online bookshop for all CIMA, ACCA, CTA, & AAT Study Materials. Buy Books Now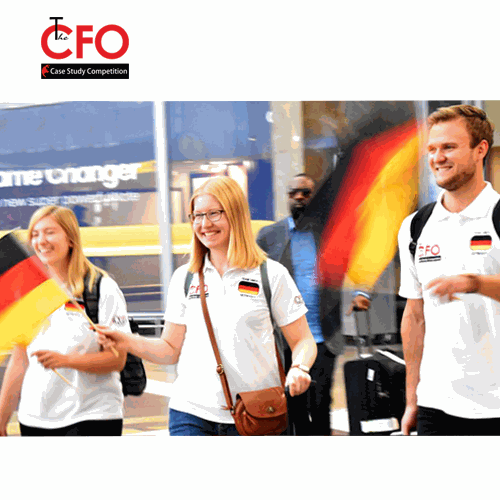 The CFO
The CFO (Chief Financial Officer) is an international, annual multi-round business management and leadership-focused case study competition organised by The CharterQuest Institute. Read more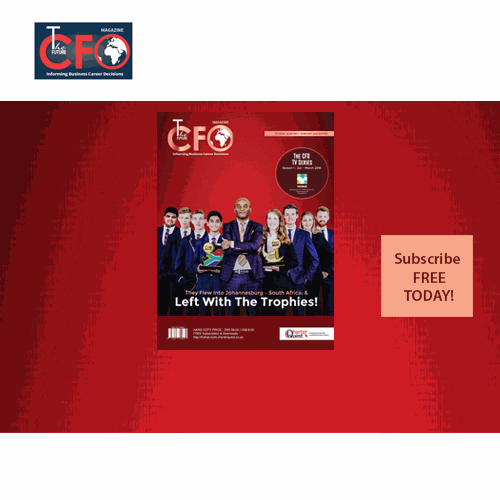 The Future CFO Magazine
The Future CFO Magazine was born to inspire, mirror and inform the challenging career decisions of aspiring and current finance & business professionals primarily in Africa, with a global appeal and perspective. Read more.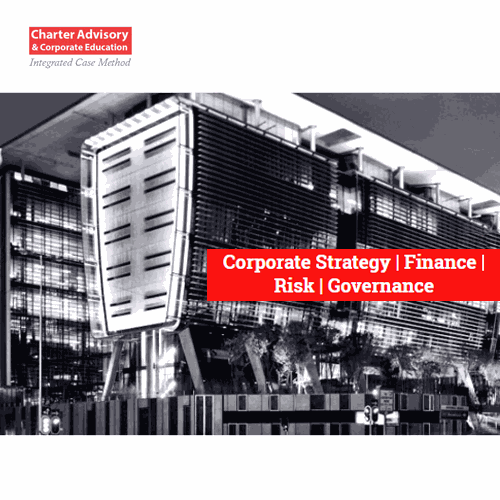 CharterAdvisory
CharterAdvisory working closely with our Case Study Center is our Corporate Advisory arm and is the brand sponsor of CharterCapital Advisory TeamSA Read more here.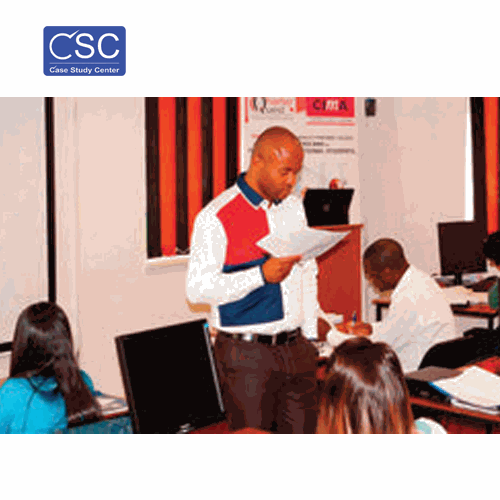 Case Study Center
The CharterQuest Case Study Center NPC (CSC) is a Non-Profit Foundation dedicated to strengthening the integrated case study method of teaching at Africa's universities and institutions of higher learning. Read more.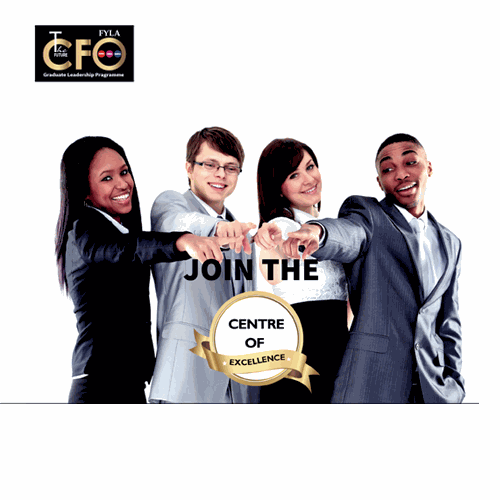 FYLA
The Future CFO Fulltime Youth Leadership Academy (-FYLA) Programme is a ground-breaking, world-class, and value-added professional finance and entrepreneurial leadership development programme for high potential matriculants -aged 21 and below.

Please note that our Sandton CBD Campus has been closed. Operations will run from our Head Office, Sandton Rivonia Campus.
Cameroon (Douala) Campus details can be accessed here.
Our Campuses


Sandton Rivonia
Directions (Google Maps) HEAD OFFICE
Sandton Rivonia Campus
374 Rivonia Boulevard
Metropolitan Park
CharterHouse
Rivonia. SANDTON

0861 131 137


Parktown
Directions (Google Maps) 9 St Davids Office Park
3rd Floor
St Davids Office Park
PARKTOWN (Opposite Wits Business School)

0861 131 137


Pretoria
Directions (Google Maps) 1250 Pretorius Street
Block G10
Pro Equity Court
Hatfield
PRETORIA

0861 131 137

Programmes & Courses:
More than 5000 happy students & customers!
Char­terQuest CIMA tutor­ing pre­pares one for more than an exam sit­ting, it chal­lenges one's mind to think about influ­enc­ing and tak­ing impor­tant busi­ness deci­sions. Thank you CQ for con­tribut­ing to my pro­fes­sional development.

- Bongiwe Mthembu, Management Accountant, ABSA Secured Lending.



Thanks a lot! I don't know how I got to be top 5 in all three, couldn't have done it with­out you!

-Annette Oberholzer, Performance Controlling, Cluster Africa, Siemens







Hall of Fame
Celebrating Success!
Use this building block to showcase your content with an images carousel. You can edit, add or remove images using the customize options.
The Hall of Fame Section is currently being updated!









A 1st Time Pass Guarantee or Free return + 35% OFF A 2ND SUBJECT, backed by top lecturers and pass rates as high as 95% in some exam diets.
Modern Campuses & e-Campus
Owned and purpose-made campuses in Sandton Rivonia, Sandton CBD, Pretoria and Parktown . We also run livestream (real-time) classes & offer recorded classes accessible anywhere.
We retail all learning materials but only use Kaplan on our CIMA courses as it's the only set approved by CIMA. Our new and improved Kaplan notes are simply world-class!
Day/full-time, Part-time (evenings/weekends), Interactive Online Classes, Block Release, Exam Prep + Home Study options.
Affordable Tuition
A merit-based, up to 30% Combo Fee discounting system + 6 months instalment payment plan. (T&Cs Apply)
Student Advisory
Student advisory system that offers Free exemption advice, registration and exam fee remittance service.
An international student-friendly regime that includes free accommodation assistance and immigration advice on how to procure your study permit.
Career Solution
An end-to-end career solution that includes connecting you to jobs.