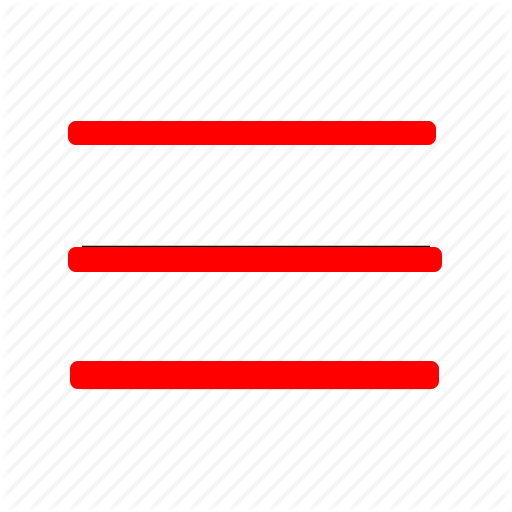 PC Exams Portal
Campus
CIMA at home exam

( , , , )
Parktown Campus

(

9 St David's Pl

,

3rd Floor, St David's Park Parktown

,

Johannesburg

,

Gauteng

)
Pretoria Campus

(

1250 Pre­to­rius Street

,

Block G10, Pro Equity Court, Hat­field

,

Pretoria

,

Gauteng

)
Sandton (Rivonia) Campus

(

374 Rivonia Boulevard

,

Metropolitan Park, Rivonia

,

Johannesburg

,

Gauteng

)
Sandton CBD Campus

(

36 Wierda Road West

,

Hunts End, Wierda Valley, Sandton

,

Johannesburg

,

Gauteng

)
e-Campus (Online)

(

Online

, , , )
Enrol for 2021 CIMA/ACCA Face-to-Face Classes and secure a 30% Early Bird Discount if you pay your fees in FULL by 31st December 2020! Payment Plan applicable as long as FULL payment is made by 31st December 2020.

Get Extra FREE BPP Practice & Revision Kit (over and above Kaplan Books) when you enrol for the CIMA/ACCA TEPP/Online Package by 31st Dec 2020!
Please select the campus where you would like to take the PC Exam. The campus selection below only displays the campuses that are offering PC Exams currently.