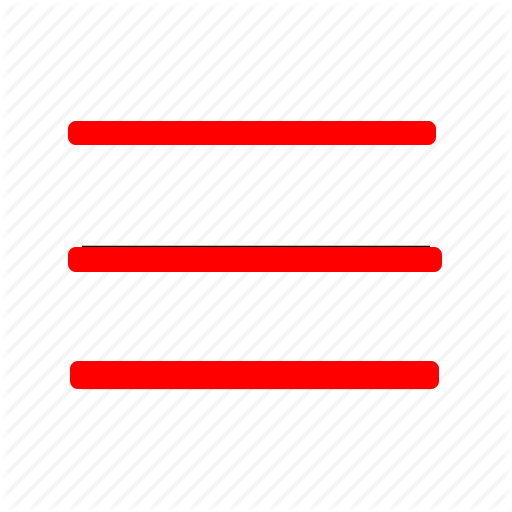 PC Exams Portal
Campus
CIMA at home exam

( , , , )
Parktown

(

9 St David's Pl

,

3rd Floor, St David's Park Parktown

,

Johannesburg

,

Gauteng

)
Pretoria

(

1250 Pre­to­rius Street

,

Block G10, Pro Equity Court, Hat­field

,

Pretoria

,

Gauteng

)
Sandton (Rivonia)

(

374 Rivonia Boulevard

,

Metropolitan Park, Rivonia

,

Johannesburg

,

Gauteng

)
e-Campus (Livestream)

(

Online

, , , )
Get to up to 30% Combo Discounts when enrolling for CIMA/ACCA Face-to-Face Classes

Get FREE BPP Practice & Revision Kit (over and above Kaplan Books) when you enrol for the CIMA/ACCA TEPP Package.

International Students who require a student visa should apply via the International Students' Route here. Student Visas are not offered to part-time students.
Please select the campus where you would like to take the PC Exam. The campus selection below only displays the campuses that are offering PC Exams currently.