CFO Case Study Competition draws huge number of entrants
Views: 938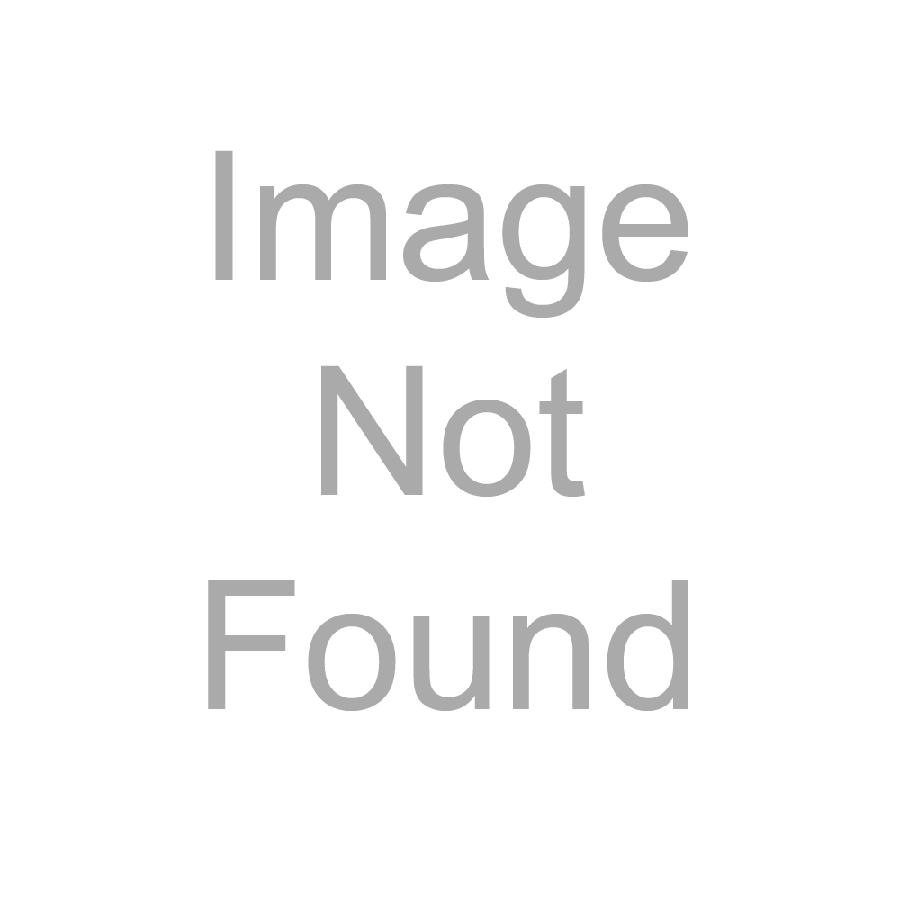 By
CharterQuest,
04 November 2019
The CFO Case Study Competition, which will see entrants tackle the topic of strategic threats, opportunities, weaknesses and ethical dilemmas facing key decision-makers in the mobile telecommunications sector, has gained incredible momentum in recent weeks, and there are still two weeks to go before entries close.
Valentine Nti (pictured), CEO of The CharterQuest Institute and Project Executive Director of the competition, said:
The Competition, which boasts a R100 000 grand prize, scholarship packages for the runners up, and two smaller cash prizes for the winners of the CFO Brand Ambassador and CFO Social Media awards, enjoys support from CFO South Africa and the Association of Chartered Certified Accountants (ACCA). Finals take place during the Finance Indaba Africa. The Association of Corporate Treasurers (ACT) recently also came on board to endorse and support the initiative. And it seems South African tertiary institutions are also seeing the value in it.
Nti said:
The competition closes on 31 March 2016.
---