The CFO Case Study Competition earns global stature
Views: 1187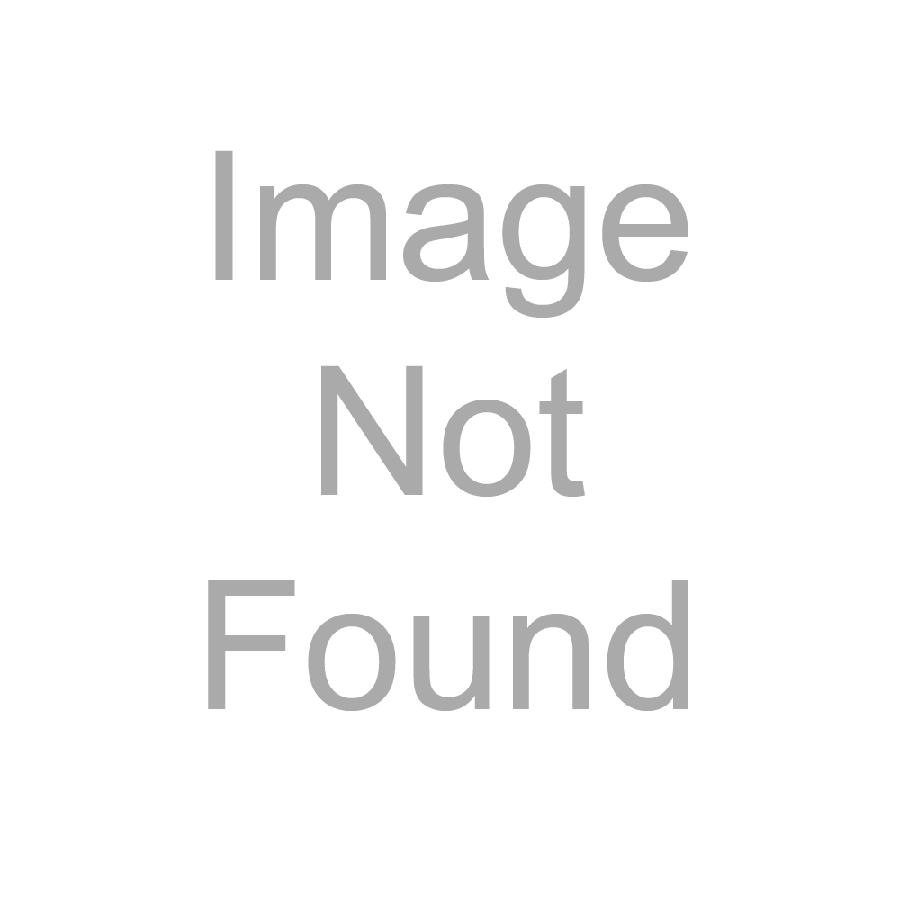 By
CharterQuest,
06 January 2019
Entries for The CFO Case Study Competition have officially closed, with an overwhelming final tally of 1,278 aspirant registrations comprising 320 competing teams representing 53 universities and institutes from 25 different countries across five continents. The participants are all competing for the right to be crowned with the coveted 'CharterQuest Future CFO & Business Leaders 2016' Award plus scooping the R100,000 cash prize.
Valentine Nti (pictured), the CFO Case Study Competition project executive director, said:
Among the participating universities are University of Cape Town, Wits University, Monash University, University of Ghana, Indian Institute of Technology, University of West of England (Nepal), Strathmore University (Kenya), and the United States International University. The University of Pretoria and University of Limpopo are not only strongly contesting for the coveted Award but have adopted the case study competition as an integral part of their curriculum.

Nti said:
Round 1 of the competition is currently in full thrust, with the teams working tirelessly to analyse the case study, which is designed around The CharterQuest Institute model for grooming the next generation of business leaders. With a bias for finance, commercial acumen and strategy, the case study integrates all business disciplines a modern day CFO is required to possess. The participating teams must submit their compiled reports by 30 April. The top 12 will be shortlisted to advance to the next three rounds of the competition, with the winning team being crowned at the global finals on 14 October at the Finance Indaba, with an opportunity to open the JSE Market on 18 October, also blowing the famous Kudu horn.

The CFO Case Study Competition enjoys support from CFO South Africa and the Association of Chartered Certified Accountants (ACCA). The Association of Corporate Treasurers (ACT) also endorses and supports the initiative.
---