The CharterQuest CFO Case Study Competition delivers an 80% return rate.
Views: 1168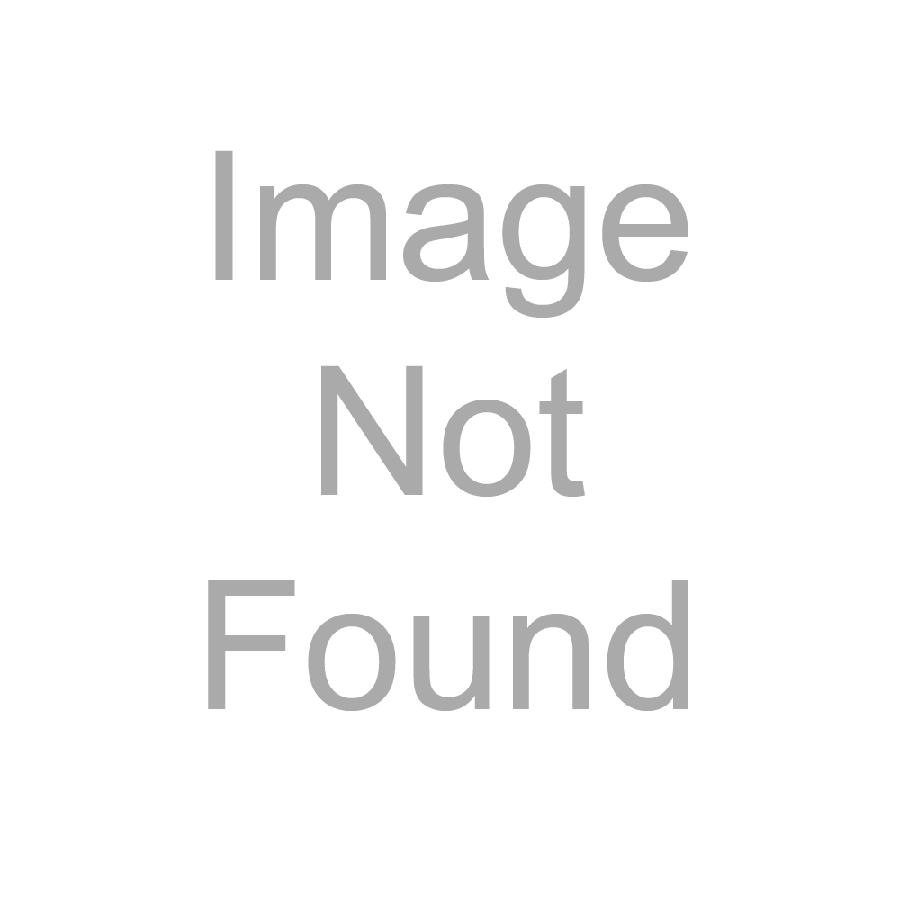 By
CharterQuest,
04 November 2019
The case study report receipts for Round 1 of The CFO Challenge officially closed at midnight on April the 30th with an 80% Report Return Rate out of the overwhelming 1,278 aspirants who organised into 320 teams representing 53 universities and 25 countries across 5 continents to enter the competition. With a bias for finance, commercial acumen and strategy this 2016 edition set in the mobile telecommunications sector integrates and tests all the competencies of a modern-day CFO to help bring the national and global spotlight on how Africa's leading Universities/Schools of Business are building our next generation of CFO's and business leaders. 
 Limited FREE Finance Indaba tickets now available with invitation code courtesy of The Charter Quest Institute: CQS1. REGISTER NOW! 
 Read: CFO Case Study Competition draws the crowds 
 Read: CFO Case Study Competition sees record number of entries 
 Read: CFO Case Study Competition earns global stature 
 Read: CFO Case Study Competition: Finance indaba 
Valentine Nti (pictured), the CFO Case Study Competition project executive director, said: 
''The quest to be crowned with the coveted 'CharterQuest Future CFO & Business Leaders 2016' Award plus scooping the R100,000 cash prize is proving to be a career do or die for the aspirants. Our 80% submission rate exceeds global benchmarks for open entry global case study competitions by a long stretch, so it is clear the sustained engagement, virtual mentorship and quality support we provided to the teams has delivered remarkable results.'' 
The universities and countries that remain in the race include Wits University, University of Pretoria, University of Johannesburg (South Africa), University of Limpopo, Monash University (Australia), Prasetiya Mulya University (Indonesia), Copperbelt University (Zambia), National University of Science & Technology (Zimbabwe), University of Ghana, Obafemi Awolowo University (Nigeria), the United States International University (Kenya), to name a few! 
Nti added: 
''Preliminary analysis reveals the submissions are of very high quality across the board so it will be a huge challenge for the examining team to pick the best 12 and then the final 6 that will be invited for the global semi finals at the JSE on October 13 and the global finals at the Finance Indaba Africa on October the 14th, 2016. We remain confident of the very transparent, fair and high quality assessment methodology and moderation process we've put in place to achieve this.'' 
The top 12 teams will be announced on June the 1st and final 6 on June the 30th 2016. These final 6 teams (+/-24 aspirants) will advance to the next three rounds of the competition, with the winning team being crowned at the global finals on October the 14th, with an opportunity to open the JSE Market on the 18th of October, also blowing the famous Kudu horn to signal Africa's premier global case study challenge has produced its first champions! 
The Competition enjoys support from CFO South Africa and the Association of Chartered Certified Accountants (ACCA). The Association of Corporate Treasurers (ACT) also endorses and supports the initiative. Orgsanisations that wish to donate to or sponsor against measurable benefits, in any aspects of the competition such as travel, hosting the teams, the awards, conference center, JSE market open event, gala dinner are welcome to email: [email protected] 
---