Round 2: Public Votes Winner
Views: 915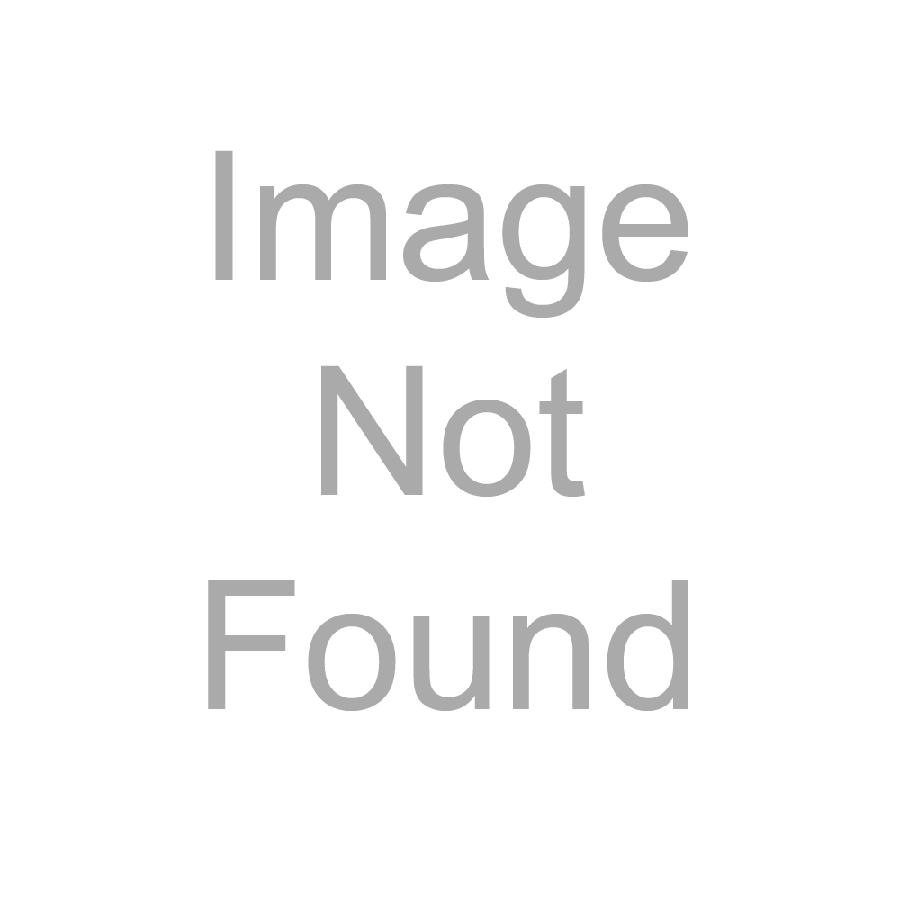 By
CharterQuest,
04 November 2019
RIVONIA, SANDTON – OCTOBER 4, 2016 - The CFOCase Study Competition's Round 2: Public Votes has ended with Team Snipers from GHANA taking the lead with over 900 votes. They are now the official winners of this round and take with them 2 points to their credit as they proceed into Round 3: Semi-finals to be held at the Johannesburg Stock Exchange (JSE) on October 13, 2016. Over 2,500 votes were casted in total for the teams in this round.
Valentine Nti, the Executive Director said, "We congratulate Team Snipers for winning this round of the competition. They were very dedicated and sought all opportunities to advance. We would like to encourage the other teams to ensure they perform at their best to win, it's not impossible, the international panel of judges will be judging based on merit and the tables can still be turned."
The competition is quickly reaching its crescendo and all eyes are now at the Johannesburg Stock Exchange (JSE) for October 13, 2016 when the six teams will all compete for a place at the global finals to be held at the Sandton Convention Center as a part of the Finance Indaba Africa2016 on October 14. 
Click here to reserve your seat to watch these teams live at the JSE and/or the Finance Indaba Africa on October 13 and 14th, 2016.
###
About The CFO Case Study Competition
The CFO Case Study Competition is Africa's premier and much-anticipated annual global event that brings together students, young professionals, universities, professional bodies, policy makers and
big business for one purpose: to inspire the next generation of CFOs & Global Business Leaders. It is an integral part of the Finance Indaba Africa Expo, the largest gathering of finance and allied professionals and businesses on the continent.
The Competition started on the 1st of November 2015 with team entries, going through round 1, 2 and then reaching a crescendo in round 3 and 4, this being when the final 6 teams battle it out live in South Africa at the semi-finals and global finals on the 13th and 14th of October 2016 at the JSE and the Sandton Convention Center (SCC) respectively. These two days will be action-packed as the teams contest for a ZAR100, 000 cash prize and prove their mettle as the world's best of the best!
---