The CFO Case Study Competition builds on its global stature!
Views: 679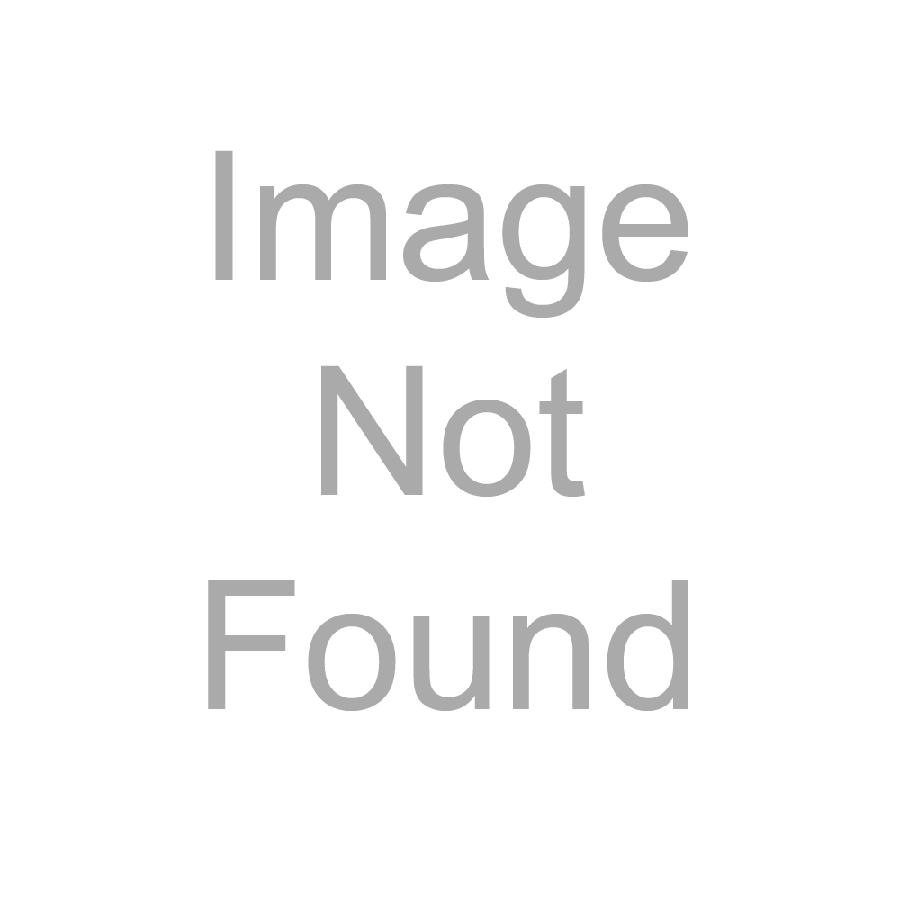 By
CharterQuest,
04 November 2019
Global entries for the 2017 and 2nd edition of The CFO Case Study Competition finally closed on the 31st of March, with over 1,500 entries; surpassing the 2016 edition by over 20%. The growth came mainly from new teams from top universities in India, Kenya, South Africa, Indonesia, Zambia, Ghana and Nigeria; but the diversity was enriched by the entry of new teams from high profile universities in Canada, UK, Germany, Denmark, Thailand, Hong Kong and China.
Valentine Nti, Project Director said "We are yet again excited and over-whelmed by the scale and diversity of entries. This proves the transformational impact this competition has, the strong support from key partners, and flawless execution from my team; this has indeed, rapidly established the international credibility of The CFO Case Study brand  which is only in its second edition! The junior version of the competition for High Schools in South Africa, The CFO Junior Case Study Competition –in its debut edition -has also recorded some very stunning entries and is running side-by-side this global competition!
Stage 1 of both the competitions is well underway with the teams working on the AMANGO Group PLC Case Study -a global metals and mining multinational with dual listing on the London and Johannesburg Stock Exchanges. The company is confronted with a complex set of 6 interdependent strategic business issues (opportunities, threats and weaknesses) spread across its key operations in Canada, South Africa and Australia –the teams must resolve these issues for AMANGO's Board of Directors!
Reports will be received on or before April 30thwhere-after, an Independent Board will evaluate and shortlist the top 20 and then announce the final 6 who will be invited on an all-expenses paid trip to Johannesburg, South Africa; to present before an audience and international panel of judges for the right to claim the ultimate award: "The CharterQuest Future CFOs & Business Leaders 2017", and scoop ZAR 100, 000 (ZAR 50,000 for the junior version). This will be part of the Finance Indaba Africa 2017 Expo!. 
---