Views: 669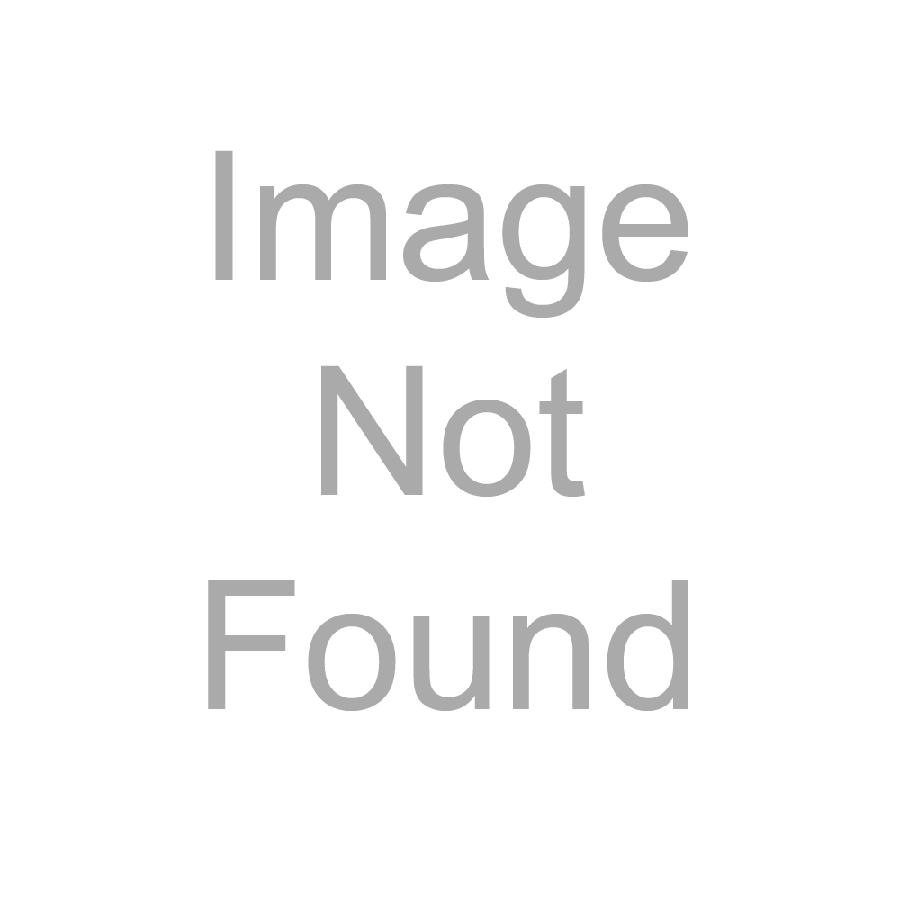 By
CharterQuest,
04 November 2019
Anecdotally, 98% of Accounting Students and Professionals aspire to be Board Level Chief Financial Officers (CFO) of a major company someday. In a lifetime nonetheless, there will be over a million times more CFO aspirants than such opportunities. 
Do you have the requisite career edge? 
Around the world, much has been pronounced on the role of and preparation for future CFOs by entities such as the Association of Chartered Certified Accountants (ACCA -UK), the Chartered Institute of Management Accountants (CIMA -UK), the Institute of Management Accountants (IMA - USA), the International Federation of Accountants (IFAC), the South African Institute of Chartered Accountants (SAICA) and the big 4 audit firms (EY, Deloitte, KPMG, PWC). Each has sought to position its qualifications or brand as foremost in the development of, and service to current and future CFOs.
For instance, IFAC 2013 in, 'The role and expectations of a CFO,' clarified 4 roles: (1) Creator of value; (2) Enabler of value; (3) Reporter of value and (4) Preserver of value. CIMA 2015 in 'The Role of the CFO on the Board,' typified 4 roles: (1) Financial security; (2) Compliance and control; (3) Strategic direction; and (4) Building capability. Meanwhile a Deloitte 2015 report, 'The CFO view,' describes 'The four faces of the CFO,' as (1) Strategist; (2) Operator; (3) Steward and (4) Catalyst.
To continue reading this article, please subscribe to the October issue. 
---