Are you preparing for exams or, career success?
Views: 860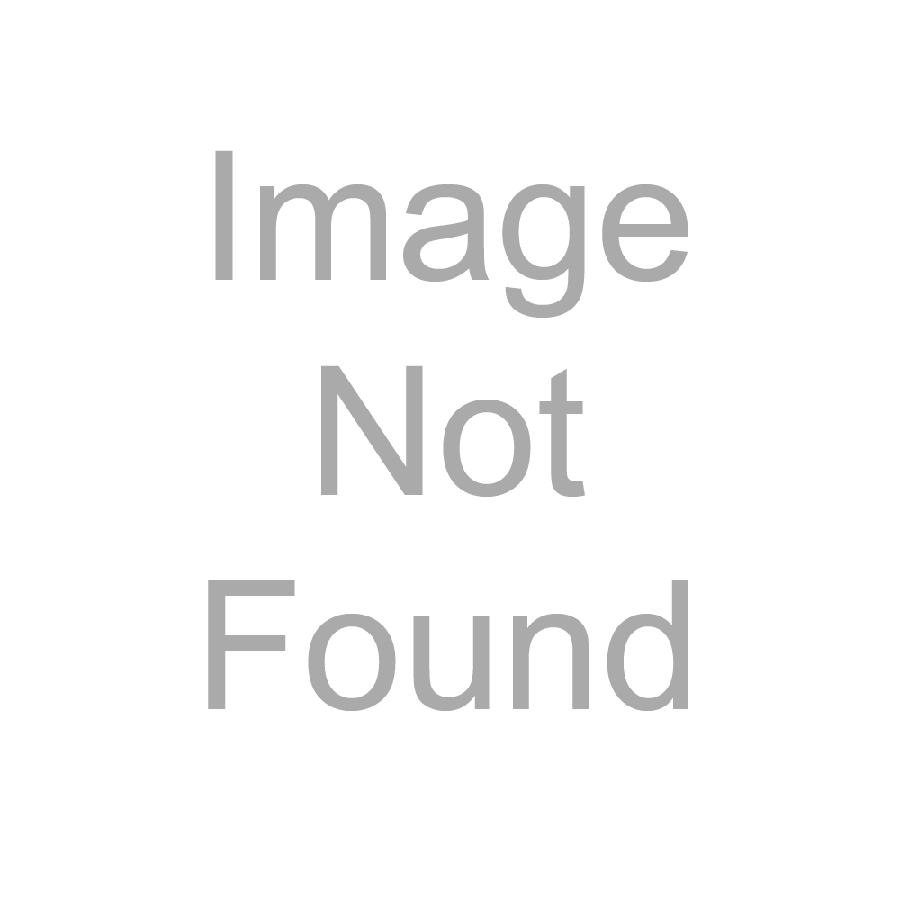 By
CharterQuest,
04 November 2019
All Universities and High Schools in South Africa –and we would speculate, the world over –inscribe in their mission, an unflinching commitment to preparing students for career success, and hence for life. It may not be systemic across our education system, but it is certainly widespread. Too many school teachers, university lecturers and as a consequence –students, have inadvertently, made what should naturally be mutually-interdependent ends of schooling, to become mutually exclusive (-a phenomenon or variant of rote learning). How does a student or teacher know if their approach to learning or teaching is good preparation for BOTH the examinations AND for the subsequent long-term career journey?
THE LINE BETWEEN PASSING EXAMS AND CAREER SUCCESS MAY REST ON RESEARCH FINDINGS ON INTELLIGENCE QUOTIENT (IQ) AND EMOTIONAL QUOTIENT (EQ)
Exams can be broadly classified as objective assessments (e.g. multiple choice, true or false, short-questions); or subjective assessments (e.g. essays, open book, take home, portfolio of evidence, scenarios, case study, or problem- based). Good exams practice require that schools use a combination of these assessments –continuous and/or summative, and sometimes individually, or in teams – in recognition of the explicit limitation of exams as the sole test of students' aptitudes.
In essence therefore, exams are not perfect, but there is no better alternative to judging the ability and performance of students: no doubt, the most successful persons in career or life are not necessarily those who consistently got the best grades at school! After all, independent research warns that exams (which typically test IQ in relation to the subject) are far less reliable at predicting career success than Emotional Quotient (EQ) – see 'Why EQ is a better Predictor of Career Success?'
WE CAN DO MORE TO LINK EXAMS TO CAREER SUCCESS, OR AT LEAST EMPHASISE 'EQ'

Isn't it ironic that instead of intensifying the explicit teaching of EQ concepts and practices that young people can easily relate to (e.g. developing self-awareness, managing pressure and conflicts, oral and written communication in diverse settings, basic problem-solving, motivating others, working in teams) early on, we seem to be focused on laying the foundation for disciplines which in the main, will only be successfully applied in real life if the students' emotional intelligence is sufficiently developed?
Mindful of the constraints imposed by the academic calendar, we argue for a deeper integration of teaching and assessment practices that sufficiently build students' emotional intelligence –e.g. each module should comprise a specific real-life scenario, project 
or problem that integrates all the learning outcomes which students must deliver in a team context! 

IN GENERAL, FOUR PARTIES ARE RESPONSIBLE, BUT IN THE MAIN, 'IT TAKES TWO TO TANGO'
It takes education policy, and implementation, for the school system to deliver students that pass exams -as our imperfect, yet only means to judge the students' performance, whilst meeting broader
social-economic policy objectives. It is commonly said, 'it takes two to tango'. In this case, it takes 4 to ensure the school system is delivering on both ends (-exams and career success): the education policy maker (politicians, bureaucrats and accrediting authorities), the school's management, the teacher, and the student.
To continue reading this article, subscribe to the FREE October 2017 issue of The Future CFO Magazine. 
---