FATHIMA GANY Finance Director of Parsons Brinckerhoff Africa, advocates changes in finance and business education (Interview)
Views: 739

FATHIMA GANY Finance Director of Parsons Brinckerhoff Africa, advocates changes in finance and business education (Interview)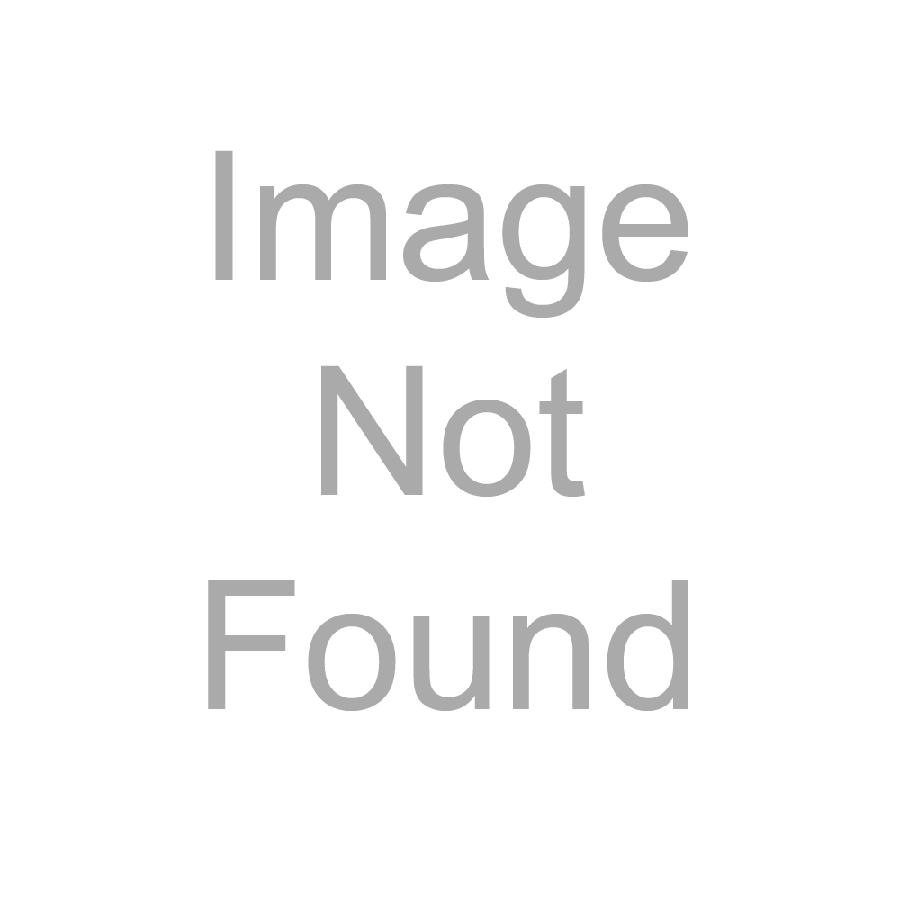 By
CharterQuest,
04 November 2019
The Future CFO Magazine was honoured to host the Finance Director/CFO of Parsons Brinckerhoff Africa and Chairperson of the Case Study Centre -Fathima Gany, CA (SA) -a passionate and accomplished finance executive and business leader with over a decade at the helm of major multinationals operating in South Africa and across the continent. We share her tips on a wide range of issues.
Thanks for speaking to us Fathima.
Thank you for having me!
Why did you take on the leadership of the Case Study Centre?
Firstly, I am very passionate about education; I look at my own life, being female with a Muslim upbringing and I thank my parents every day for allowing me to be educated -so I chair this board to give back to the profession. The centre is aimed at uplifting the quality of young people entering the finance profession. Often, they go through their education and the professional ranks; rarely appreciating the integrated nature of business problems. The centre exposes students to real life business challenges not ringed-
fenced just to finance, so they learn how to apply the theory to business holistically. The shortage of holistic-thinking you raise, some will call it business acumen or strategic thinking; is it your observation of others or your own personal journey? 
Most is my observation over the last 15 years but as you ask the question, let me reflect on my own journey: I became a CFO at the age of 28 for a French multinational company. The first year was a steep learning curve as I was forced out of my comfort zone. Yes part of the job, was a clean audit, tax returns, management accounts, you name it. But I was confronted with some serious business decisions e.g. retrench staff in nonprofit making divisions, expansion into new regions. Looking back, I feel more integrated case study teaching would have made a big difference to prepare me and many others. If the finance curriculum can make young accountants technically strong, it can be innovatively adapted to produce business savvy finance professionals to help us as CFOs.  A key initiative of the Case Study Centre is The CFO Case Study Competition. How critical is a competition such as this for South Africa
and the continent? Absolutely critical! The education landscape is changing and Africa is behind the curve. Our primary and tertiary education is far too academically/ theoretically-driven -we cannot rely only on educational institutions and policy makers to change this, it is to our benefit as business to directly participate. 
What is your view of the importance of leadership in business?
Leadership is integral in any organisation, let alone finance. It cascades from the CEO down to the Chiefs of which the CFO is one. Being technically competent is not what makes great leaders; great leaders drive behaviour through their own behaviour –living out the culture and mission of the organisation. What are the unique attributes that you possess that underpinned your journey to, and your current success as Finance Executive?
To continue reading this interview, download the FREE February issue of The Future CFO Magazine. 
---