Interview with Corne Carolan, Programme Director of the Association of Africa Business Schools (AABS)
Views: 630

Interview with Corne Carolan, Programme Director of the Association of Africa Business Schools (AABS)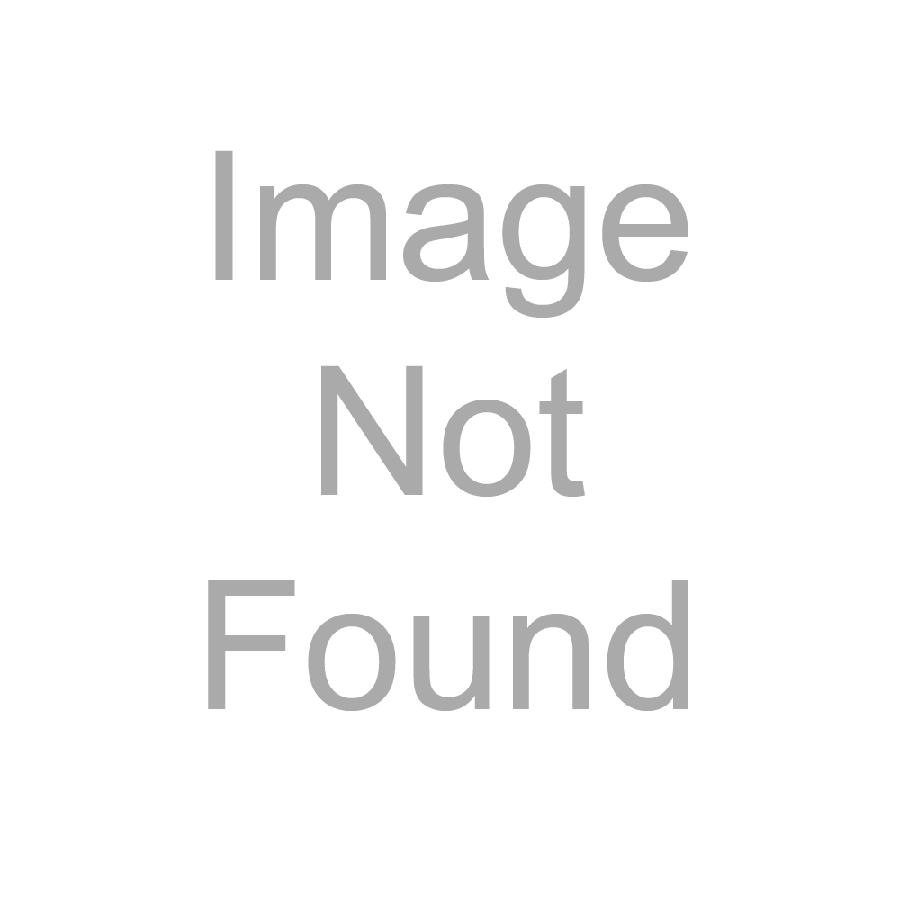 By
CharterQuest,
04 November 2019
What is the role and mandate of AABS?
We enable all Business Schools in Africa to contribute towards inclusive socio-economic development by promoting excellence and responsibility in Business and Management Education through capacity building, collaboration and quality improvement.
Guided by the AABS Charter, we achieve this by providing a platform for engagement among members (leaders, faculty, and staff) on matters of mutual interest related to Business and Management Education in Africa; cooperation in curriculum and faculty development, research, and quality improvement; and interaction between private and public sector institutions and civil society including policy formulation and advocacy.
What has been the AABS journey to date?
We were established in October 2005 in Lagos and initially supported by the International Finance Corporation (IFC) through the Global Business Schools Network program and have grown to 45 Business School members across Africa.
What are the main aims of your newly introduced accreditation regime?
It provides a credible and relevant benchmarking of quality Business and Management Education compared to global standards and brings a unique perspective of Business Education quality to the global arena – ensuring it is relevant to the context and needs of Africa and is making a difference.
What is the eligibility criteria for a Business School to join the AABS?
If your organisation has a physical campus anywhere in Africa, offers graduate programmes in Business and Management areas which are approved by the Higher Education authority in an African country, then we welcome you to join the conversation, join the AABS.
How do you ensure member Schools remain relevant to industry and commerce?
AABS has always encouraged and advocated for Schools to work with industry and commerce, initially as a membership criterion and more recently incorporated into our AABS Accreditation Standards. There are some Schools that require faculties to do consulting work, others have models based around concepts such as Professors of Practice, Professors of Research and Professors of Education. We are not prescriptive in the manner of engagement with industry and commerce, merely adamant that it is crucial to remain relevant and cause impact. Throughout the AABS Accreditation, the focus often returns to how Schools are aware of and relevant to their communities, societies and stakeholders. Impact is the ultimate quality assurance measure as it measures the outcomes and accomplishments of the School in the context of its mission, the needs of the stakeholders and the society.
What is your take on Business Programmes not accredited by any recognised Professional Body?
As a student, it is probably always safer to attend a Programme that is aligned and accredited by a recognised Professional Body, however, it does not automatically equate that Programmes that are not aligned or accredited do not have value
To what extent do you believe the Case Method is rooted in Africa's Business Schools?
I believe the Case Method is only one of many participant focused methods of learning and teaching, that is not yet firmly rooted in many African Business Schools.
We run The CFO Case Study Competition and you do something similar for University Lecturers. Tell us more about your Case Competition for lecturers?
AABS with our partner Emerald Publishing run an annual Emerald/ AABS Case Study Competition. The aim of the competition is to encourage and promote the development of high-quality teaching case material derived from real life situations in Africa. 
With the rise of experiential learning, case studies remain a fundamental teaching tool in every subject area within the Business School discipline. Those cases with a local focus are critical to developing Business School curriculum in the emerging economies; Emerald and the AABS are devoted to developing high-quality cases focused on the African region.
What can be done to advance the Case Method in African Business Schools?
To continue reading this article, subscribe to the FREE October issue of The Future CFO Magazine. 
---