INTERVIEW WITH DAAN POTGIETER, PRINCIPAL OF HOËRSKOOL WATERKLOOF: A Public School That Has Produced 100% Pass Rate For 27 Consecutive Years
Views: 776

INTERVIEW WITH DAAN POTGIETER, PRINCIPAL OF HOËRSKOOL WATERKLOOF: A Public School That Has Produced 100% Pass Rate For 27 Consecutive Years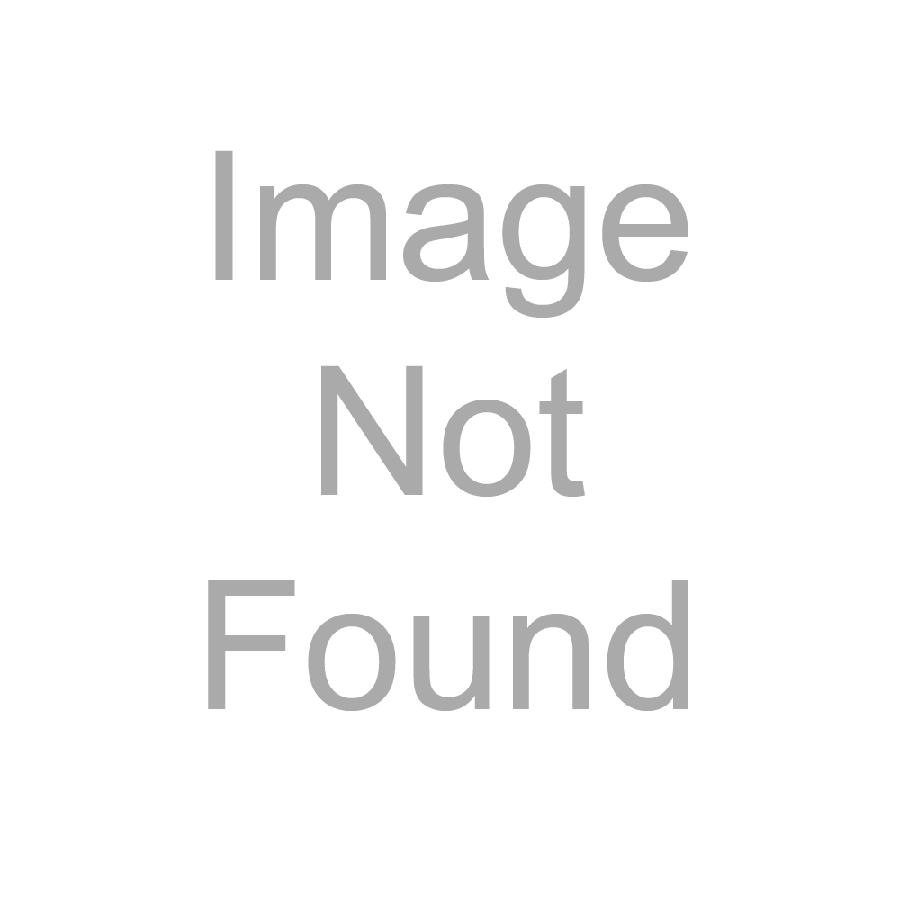 By
CharterQuest,
04 November 2019
As much as education is a constitutional right, quality education in South Africa is still regarded as a privilege. The absence of leadership in schools only worsens the situation -specifically where support and the shortage of resources remains a burning issue. We found a spark of hope; an exemplary public school that has taken it upon itself to develop its own additional learning systems to eradicate the lack of modernization in the public educational sector. 
Daan Potgieter has led this school in Pretoria for the last 7 years, continuing with its 27-year tradition of 100% annual matric pass rates. We visited to learn and found his secret is in the teaching philosophy, teacher development, and innovative leadership.
Thank you for speaking to us Daan
It's only a pleasure! 
What do you enjoy the most about your role as principal? 
The variety, the daily challenges, the innovation opportunities in education, the development of young impressionable minds, and the satisfaction every success story holds. 
You've been principal here for the past 7 years, what has been your key challenges?
In Afrikaans there is an old adage 'Elke man soen sy vrou op sy manier', which translated, means every man kisses his wife in his own way - every man has his own way of doing things. This also rang true about the management of Hoërskool Waterkloof. After taking over the reigns in 2011, it meant bringing in new, fresh and sometimes different ideas to the management style of the school. 
Even though the process was slow, as you know people are creatures of habit, it has since delivered various successes, and the results of strategies implemented over the past 7 years are visible in a variety of the school's projects, strategies, procedures and outcomes.
Your school has consistently produced 100% matric pass rate for the past 27 years, the last 7 of which you have been principal. How have you managed to maintain such exceptional standards? 
Passion, Knowledge, clear vision and objectives, drive and perseverance! 
You were a history teacher and then Deputy Principal before becoming a Principal; how has this influenced your leadership style?
There is a myriad of lessons to be learnt from history -much more than people realise! The various lessons learnt from history over the ages and the honing of my leadership skills as deputy principal through experience partly prepared me for this challenge. Various new challenges are also a reality in our current schooling system, none of which can be traced back to history or previous experience. I furthermore, believe in personal development and staying abreast of international educational trends and developments. I try to lead and not follow -to improvise and initiate, not just accept and continue with the status quo. Every day brings along its own new challenges which create a platform for fresh-thinking, innovation and personal development. I have not as yet backed down from a challenge, and will continue to drive the issues that are dear to me in the development of the youth of South Africa. 
While we are still on leadership, do you think it's important to expose learners to leadership roles at an early stage to open their problem-solving and critical-thinking skills?
Of course! All learners should be afforded the opportunity to develop critical-thinking and problem-solving skills as this, in turn, will develop their leadership skills. Critical thinking and problem-solving skills are, however, not only needed in a leadership capacity, but will be some of the skills required to survive in the Fourth Industrial Revolution according to a survey done by Mr Klaus Schwab, chairperson of the World Economic Forum.
As a public school, one would assume that you have a shortage of resources -how do you approach this challenge? I think that with the current economic situation in the country, and for that matter the world. The shortage of resources has only taught us how to be more resourceful and innovative. We have a goal and responsibility and we will achieve it within our means and ability – whatever it takes! 
What kind of support do you think the public education sector needs from the government to improve the systems and schooling conditions outside of what has already been done in the past?
To continue reading this article, subscribe to the FREE June issue of The Future CFO Magazine.
---