INTERVIEW WITH Professor P. Lolwana: From Founding CEO Of Umalusi To Board Chair Of QCTO: Can She Effect Professional Education To Secure Their Post-Matric Future?
Views: 617

INTERVIEW WITH Professor P. Lolwana: From Founding CEO Of Umalusi To Board Chair Of QCTO: Can She Effect Professional Education To Secure Their Post-Matric Future?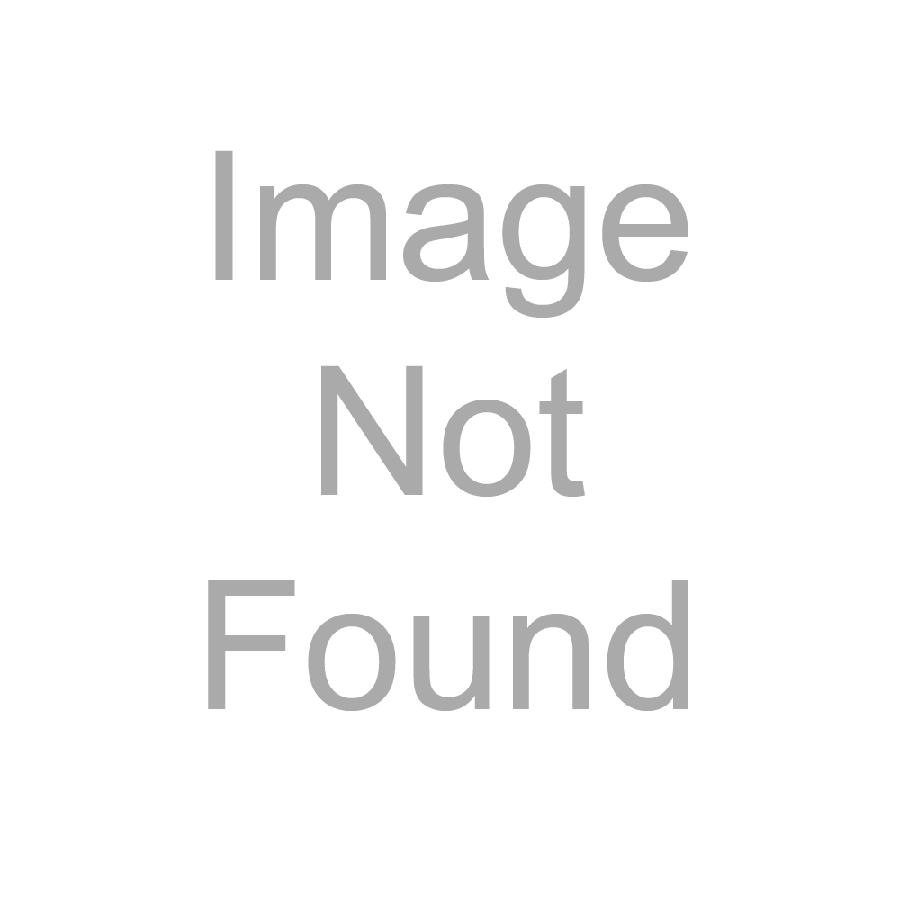 By
CharterQuest,
04 November 2019
Thank you for speaking to our readers, ma'am. 
No problem! 
Why did you leave Umalusi, what did you do in between, and why have you now taken on this role as Board Chairperson of the QCTO?
I left Umalusi because I felt I had established an organisation that could stand the test of time. That could only be tested when the organisation is not only directly linked to an individual. I also wanted to pursue my interest in the education and training of those who had left school. Those who had either dropped out before completion, failed Grade 12, or passed and now had no options. I wanted to find out what options the SA society should be creating for them. In the time that I took (1 year) to research this, I realised that we do not have a depth of research on the matter. So, I went to the University of Witwatersrand to establish a research centre for Researching Education and Labour (REAL). In the past 5 years, I have pursued the building of this centre and with colleagues, have developed a notable agenda on post-school issues in the country. The Department of Higher Education continues to use our insights and research outcomes in its policy development, and most of my colleagues and self, continue to assist the government in formulating its policies and plans, drawing from our research. I was appointed by the Minister of Higher Education and Training as a Chair of QCTO in 2011. I assume, he did this because of my involvement and research in the skills development of the country, and also because of my past history with Umalusi. 
We have a strong and vibrant university education sector that offers Academic Qualifications: From your perspective, how is an 'Academic Qualification' different from an 'Occupational Qualification'?
In my view, the academic and professional qualifications are both the same and different. Both draw from the same disciplinary knowledge. Perhaps, the disjuncture can be found at that point where the academic continues in the depth of the discipline, whiles the professional qualifications will use the disciplinary knowledge to apply in solving tasks of a job or in occupations. 
The majority seem to prefer to pursue Academic instead of 'Occupational Qualifications', yet employers seem to prefer Professional Qualifications: Why is this the case? 
This is a preference that comes from a strong British tradition in the first place. Secondly, SA employers had always expected students to get the foundation knowledge, and they would then give them the training needed in the industry. What has happened now is that there has been an inflation of qualification requirements by the industry as more and more students qualify academically. Whilst, employers get students with higher levels of education, they expect them to do more and be work ready, even though the universities have not changed. I am not sure if educational institutions are the place where this work-readiness can be done. The expertise is in the interface between academic and professional. This is where QCTO qualifications come in. But these 
are not meant for academic institutions. I hope that Industry can see the need to continue the training of their new labour market entrants and use the QCTO qualifications. 
I see the QCTO has required a number of Professional Bodies operating in South Africa to re-register their 'occupational qualifications'. Is there a deadline for this? 
Yes! In December 2018, all the qualifications registered on the National Qualifications Framework will seize to exist, unless these have undergone the re-registration process. There will be a teach-out period allowing learner enrollments up to end of December 2019, and learner achievement by end of December 2022; so any learners who were already enrolled can be taught and allowed to complete the qualification. 
What about international (occupational) qualifications that have demonstrated value and are supported in South Africa e.g. ACCA, CIMA, CIA who may not be able or willing to subject to our specific local requirements for fear of losing the global homogeneity of their qualifications? 
To continue reading this article, subscribe to the FREE June issue of The Future CFO Magazine. 
---