June Issue Released! Note From The Managing Editor
Views: 664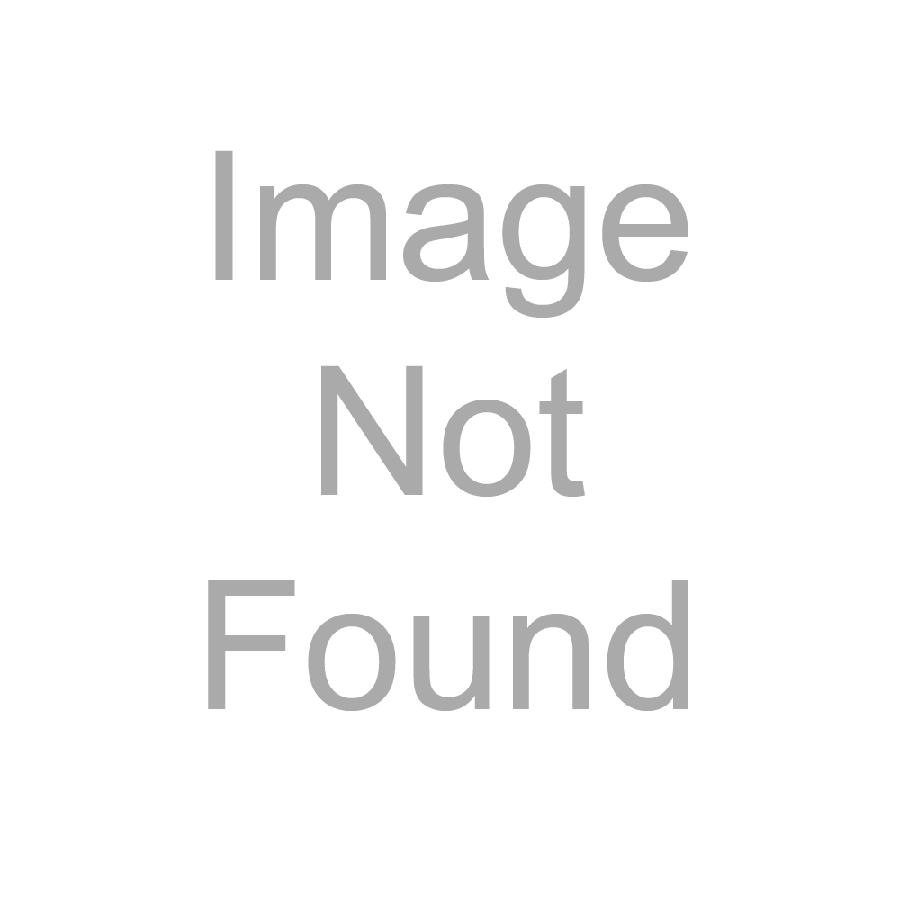 By
CharterQuest,
04 November 2019
The Future CFO Magazine has just released its 3rd edition, further evaluating the accounting, finance and business study career options; shifting slightly and vertically backward towards the High School sector, with laser focus on the theme of entrepreneurial leadership of –and for -the millennial generation; those borne at the dawn of Y2000, now aged 17 to 30. Let's begin! 
Our cover story, 'Professional Education Finally Takes Center-Stage', appraises South Africa's Quality Council for Trades and Occupations (QCTO): Complementing our 1st edition article, 'Why Employers Prefer Professional Qualifications'; we probe its commitment to international professional qualifications e.g. CIA, ACCA and CIMA, and question whether it's Board Chair, Professor P. Lolwana, can lead it to secure the post-matric futures of millions of job-hungry millennials, yearning for the right qualifications! We then profile an exemplary public school which has consistently scored 100% matric passrates for the last 27 years, evaluating how innovative leadership can achieve extraordinary results amidst resource scarcity! 
In our flagship article, 'Launch of The Future CFO Fulltime Youth Leadership Academy (FYLA) Programme', we build on our 1st and 2nd edition flagship pieces: 'Are You a Future CFO'; and 'High School to Chartered Accountant,' to design a superior blue-print to groom high-potential matriculants into Chartered Accountants. We also show why 'Career Success Is More Dependant On Emotional Intelligence Quotient (EQ) Than (Intelligence) Quotient (IQ)' and 'Why Leadership Opportunities Are Crucial For Tertiary Students'. 
We have restyled the 'Finance and Entrepreneurial Leadership Acumen' section, to better align with your on-the-job career advice needs! In 'How Would You Define Great Leadership?', we concede that leadership means different things to different people, so we enjoined our readers to compete by providing their own (original) quotes, to define good leadership; and then, we revealed our top 6 winners. We then interview two of SA's top CFOs –Charl Keyter of Sibanye Gold Limited, who evaluates impact of CIMA and MBA qualifications on his career; and Brett Tromp: Doubling as CEO at Discovery Health, he advocates major changes to the CA (SA) curriculum, to emphasise emotional intelligence and 
entrepreneurial leadership! In 'Millennials Arrive in Droves,' we find the millennials have taken over the workplace; they are 'unashamedly' far less committed and loyal, and uniquely more challenging to lead; yet, we offer guidance in 'All Leadership Starts with Responsibility and Accountability'. Finally, in our much-anticipated Events Section, we announce the 2017 Top 20 Shortlist for The CFO (and CFO Junior) Case Study Competition(s).
Have a joy ride with 'The Future CFO', The More You Know, the more informed your Business Career Decisions.
To read this edition, subscribe to the FREE June issue of The Future CFO Magazine. 
---