LAUNCH OF POST HIGH SCHOOL GRADUATE LEADERSHIP PROGRAMME: Grooming the next generation of Chartered Accountants & Global Business Leaders
Views: 663

LAUNCH OF POST HIGH SCHOOL GRADUATE LEADERSHIP PROGRAMME: Grooming the next generation of Chartered Accountants & Global Business Leaders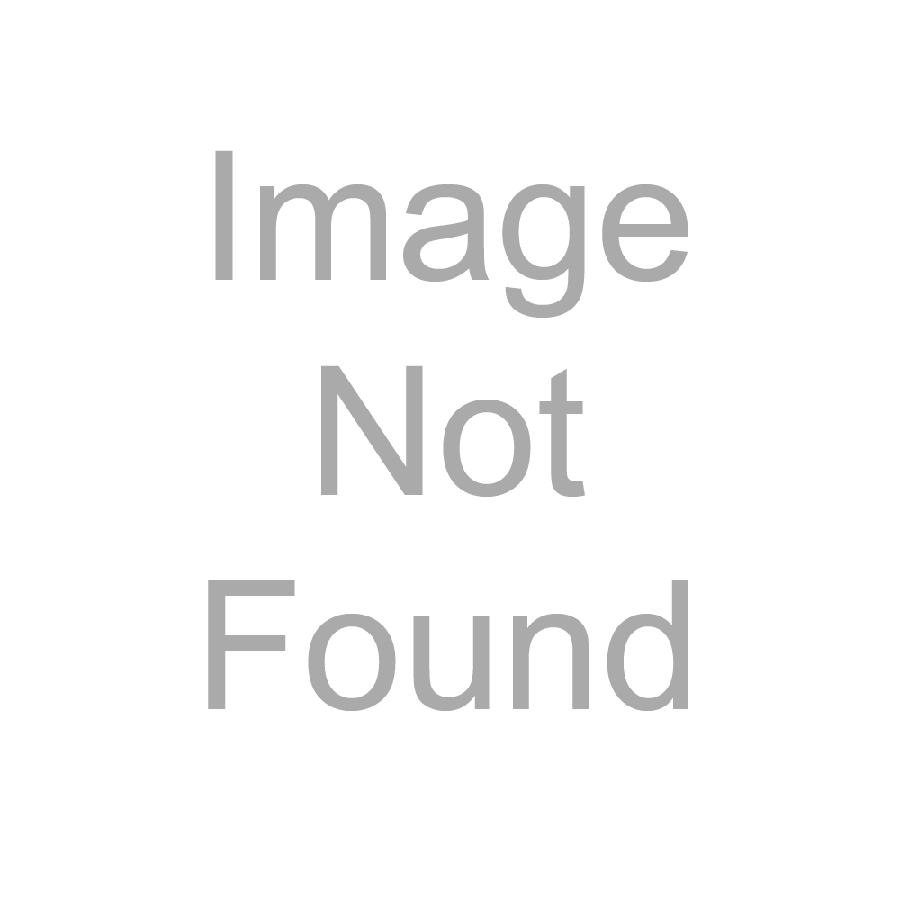 By
CharterQuest,
04 November 2019
After two years of conception and planning, The CharterQuest Institute has launched-open its blueprint Academy to challenge established Universities -with a far superior approach to building matriculants to qualify as Chartered Accountants. The programme is dubbed 'The Future CFO Fulltime Youth Leadership Academy (The Future CFO –FYLA Programme), and operated as a Centre of Exceptionalism. It is designed to groom financially qualified business leaders of the future: 'traditional' Chartered Accountants who are perfectly groomed with a unique blend of competitive, and entrepreneurial leadership mind set; imbibed with the core values of Rectitude, Exceptionalism, and Determination. 
The first batch of 'Future CFO's' or 'FYLANs' –as the select few who will gain admission each year will be called –will join the Parktown Campus of the Institute, directly opposite Wits Business School, in February 2018, to commence the career journey that will propel them over 3 to 6 years to national and global stardom! Although stationed in Parktown, FYLANs will travel between the institute's two other campuses in Sandton and Hatfield (Pretoria) as well as visit local and international companies to attend different modular experiential training and development sessions, to ready them for an extraordinary career in finance and entrepreneurial leadership.
HOW IS 'THE FUTURE CFO - FYLA PROGRAMME' DIFFERENT FROM OTHER PATHS TO BECOME A CHARTERED ACCOUNTANT? 
In 'Are You A Future CFO?', we compared the relative strengths of South Africa's top 3 Chartered Accounting qualifications (ACCA, CA(SA) and CIMA), finding that the CFO of the future was expected to possess a broad range of skills, broader than any single Chartered Accounting qualification seemed 'perfectly' equipped to deliver (also see Deon Fredericks, group CFO of Telkom: Compares the impact of CIMA, CA(SA) and Honours qualifications on his career; Fathima Gany, CA (SA) –CFO of Parsons Brinkerhoff South Africa: Advocates changes in Finance and Business Education; and Brett Tromp, CA (SA) –CFO of Discovery Health: Advocates a deeper incorporation of Entrepreneurial Leadership in the CA(SA) training programme pg. 44) 
What sets The Future CFO –FYLA Programme apart is the heavy investment in an innovative training methodology that equips FYLANs with the requisite Emotional Intelligence, Strategy, Competitive, Entrepreneurial and, Leadership mind-set. FYLANs will undergo rigorous training in the Integrated Case Method –simulating, and applying their Knowledge to real world problem-solving; build their tenacity to compete individually and in 
teams, and participate in school, national, and global case study competitions in Europe, America and Asia, similar to The CFO Case Study Competition run by The CharterQuest Institute. Their education will incorporate state-of-the-art thinking and practice in entrepreneurial leadership –how to identify and evaluate business ideas; build, and actualise bankable strategic business plans.
Incubation (funding, logistics, and management support) opportunities will be opened for them to run real-life projects, and develop their ideas to a full blown business whilst on campus. The CharterQuest Institute will underwrite and assume the responsibility (guarantee) to find suitable work experience contracts (and Experiential Leadership Development Opportunities) for them to complete their articles to become fully qualified Chartered Accountants with their chosen Professional Body – ACCA, CIMA and SAICA!
THE FYLA PROGRAMME IS UNDERPINNED BY 3 PATHWAYS TO A CHARTERED ACCOUNTANT AND TWO PHASES (TUITION AND WORK EXPERIENCE), BUT ANCHORED AROUND 2 MINDSET PILLARS DESIGNED TO UNLEASH THE LEADERSHIP POTENTIAL AND GENIUS.
To see the diagram in this article, subscribe to the FREE June issue of The Future CFO Magazine. 
---