Professor Elmarie Sadler: Executive Dean of the UNISA College of Accounting Sciences and Global Head & Award Presenter of The CFO Case Study Competition 2017
Views: 799

Professor Elmarie Sadler: Executive Dean of the UNISA College of Accounting Sciences and Global Head & Award Presenter of The CFO Case Study Competition 2017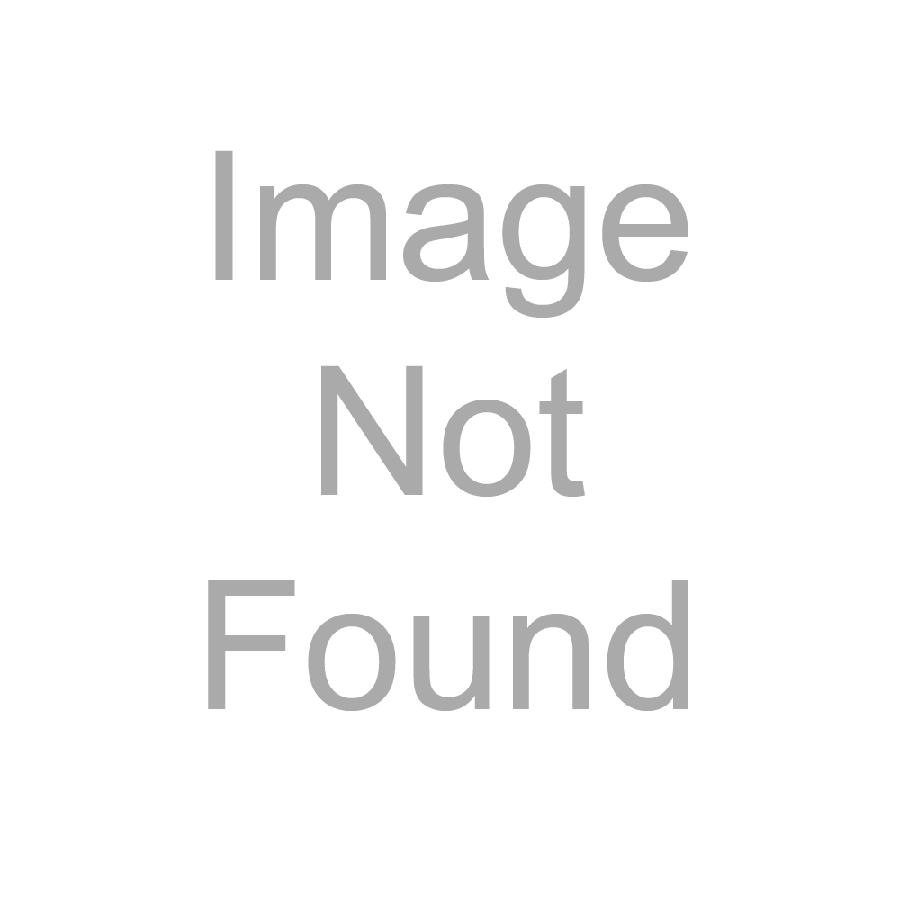 By
CharterQuest,
04 November 2019
Professor Elmarie Sadler is a Chartered Accountant CA(SA) and holds a D.Compt Degree. She has been Executive Dean of Unisa's College of Accounting Sciences since Jan 2014. She acted as Executive Director and CEO of the Graduate School of Business Leadership (SBL) in 2013. Prior to this, she served as Deputy Executive Dean in the College of Economics and Management Sciences where she led the turnaround strategy for research and innovation. While her professional career started at KPMG, she has been involved in higher education over the last three decades.
In 2008, Unisa recognised her research excellence by awarding her the Chancellor's Prize for Excellence in Research; while in 2009, she was recognised with the Chairperson of Unisa Council Award for Distinguished Leadership, inter alia, for her success in improving the equity profile of the School of Accounting Sciences through the appointment of numerous black Chartered Accountants. She has served on various committees of the South African Institute of Chartered Accountants (SAICA), and the Institute of Internal Auditors (IIA)(SA), responsible for, inter alia, standard setting and/or on-site visits to accredit various academic programmes for the Accountancy profession offered by institutions of higher education.
We sat down with Professor Sadler to assess her views on a wide range of issues, including the development of critical thinking skills for students and the future of finance education.
Prof, your profile is full of accomplishments. You hold a D.Compt, but as a CA (SA), you could have done just as well or even better in the corporate world, why academia/education?
''The development of young persons has always been a passion of mine. When I initially joined the academia, I did not plan to stay in this field for so many years. However, the realization that I could make a difference in some individuals' lives, changed my career goals and focus.
In my early years as an academic, I was privileged to supervise a doctoral student whose topic related to the development of Black African Chartered Accountants. This indeed changed my research focus to the advancement of Black Africans in the field of accountancy. I soon realised that I could make the most significant contribution being a leader in the academic environment. This provided me with opportunities to influence policies and strategies that enable more Black students, through academic support programmes, to realise their dreams. My career-choice, thus, has provided me with extensive opportunities to make a social contribution to society. I cannot imagine that I would be so fortunate in the corporate world! 
Today, after nearly a life-time in academia, this is still my main passion. Being a professional accountant and part of Unisa, a dynamic institution shaping the future of people, I am excited to be continuously involved in programmes enabling previously 
disadvantaged students to become professional accountants shaping the future of this country.''Interesting! On average, what % of students are enrolled-with, or come through Unisa, and what % of 'accounting' students are enrolled with/or come through the College of Accounting Sciences?
''Unisa is a comprehensive ODeL institution and strives to attain its vision of being the African university shaping futures in the service of humanity. Given its geographical reach nationally and on the continent, as well as it's public visibility, Unisa influences the higher education landscape by enrolling annually more than 300 000 students. This represents more than a third of all higher education students in South Africa. 28% of all Accounting related degrees are awarded through the University of South Africa. The College of Accounting Sciences has currently more than 30 000 students enrolled for its various accounting related qualifications.''
To continue reading this article, subscribe to the FREE October issue of The Future CFO Magazine. 
---