SA Quality Council for Trades & Occupations (QCTO) Takes Control - But More Work Ahead!
Views: 660

SA Quality Council for Trades & Occupations (QCTO) Takes Control - But More Work Ahead!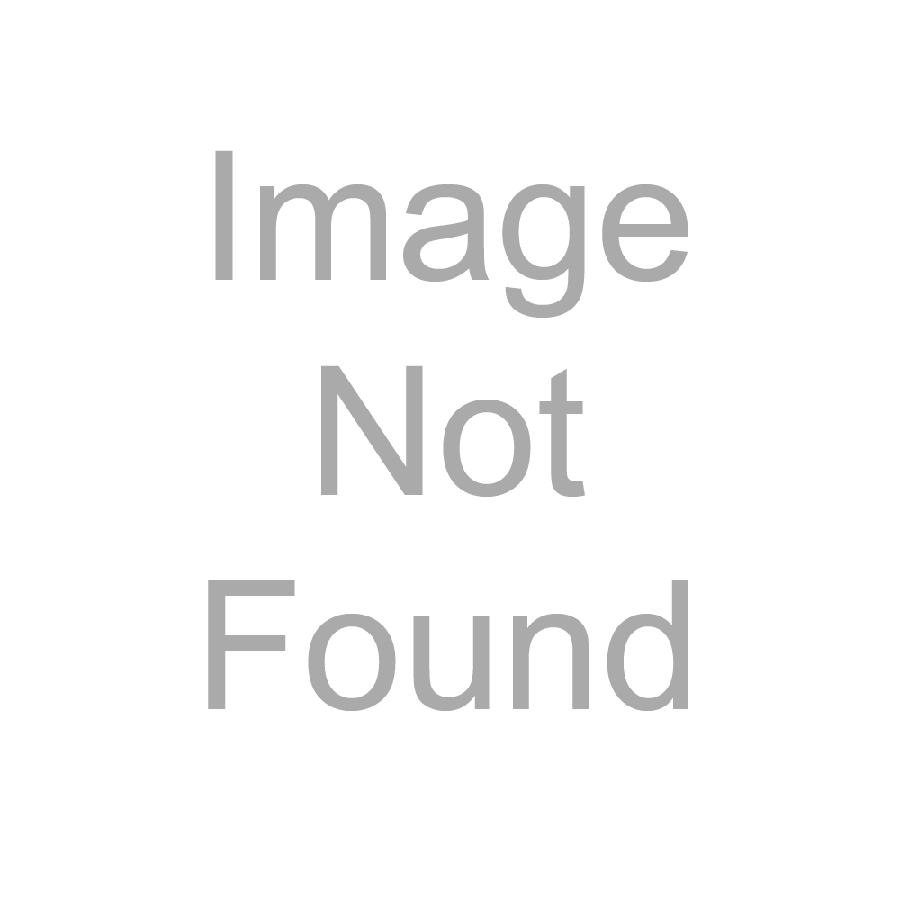 By
CharterQuest,
04 November 2019
South Africa's national skills crisis has forced government to start issuing critical skills visas to qualified foreigners; to help address the attendant drag on socio-economic development. Whilst doing so, government has laudably enacted the recently-established Quality Council for Trades and Occupations (QCTO), to guarantee the adequate supply of home-grown skills. The QCTO has in turn expressed its vision as: to qualify a skilled and capable workforce, its mission being to effectively and efficiently manage the National Occupational Qualifications Sub-Framework (NOQSF); by setting standards, developing, quality-assuring, and acting as the sole certification authority for all national occupational qualifications.
Deriving its authority from the Skills Development Act, its emphasis is to ensure all the applicable qualifications are responsive to the country's labour market needs. Delivering on such an enormous mandate will require the QCTO to jerk-up to nearly parity with its long-established counterparts: the Council on Higher Education (CHE) –that sanctions quality for 'University Education'; and UMALUSI, which does for General and Further Education and Training. A few policy proposals follow.
THE QCTO SHOULD FIND A BETTER BALANCE BETWEEN ITS EXCESSIVE NATIONALIST TENDENCIES, AND THE NATIONAL SKILLS REQUIREMENTS OF AN INCREASINGLY INTERNATIONALISED SOUTH AFRICAN ECONOMY
The QCTO has required all technical, occupational and trade ('professional') qualifications currently operating in South Africa (including CIMA, CIA and the ACCA) to be re-registered! The process requires a complete redevelopment of the qualification based on evidence of research specifically done in South Africa, and following a process which warrants proof of participation and consultation with a broad range of stakeholders: industry bodies, colleges, and tuition providers, union representatives, to name a few! Those that fail to meet this test will be de-registered, and seize to enjoy legal recognition in South Africa.
Whilst laudably nationalist, care should be taken to balance this 'somewhat inflexible qualification reregistration requirements' against the growing skills requirements of an increasing wave of cut-throat international competition that impacts, and is impacted by South African industry. 
International competitors invariably rely on workforce with global trade, occupational or professional qualifications which are invariably owned and controlled by global professional or industry bodies. What the QCTO must appreciate is that there are intellectual property rights protections issues involved in the development, updating and certification for these qualifications on a global scale; as such, these bodies may not wish to cede control of the development and certification process to QCTO's 'narrow' prescriptions -however good intentioned!
THE QCTO SHOULD EMBARK ON...
To continue reading this article, subscribe to the FREE June issue of The Future CFO Magazine. 
---