Why Employers Prefer Professional Qualifications
Views: 806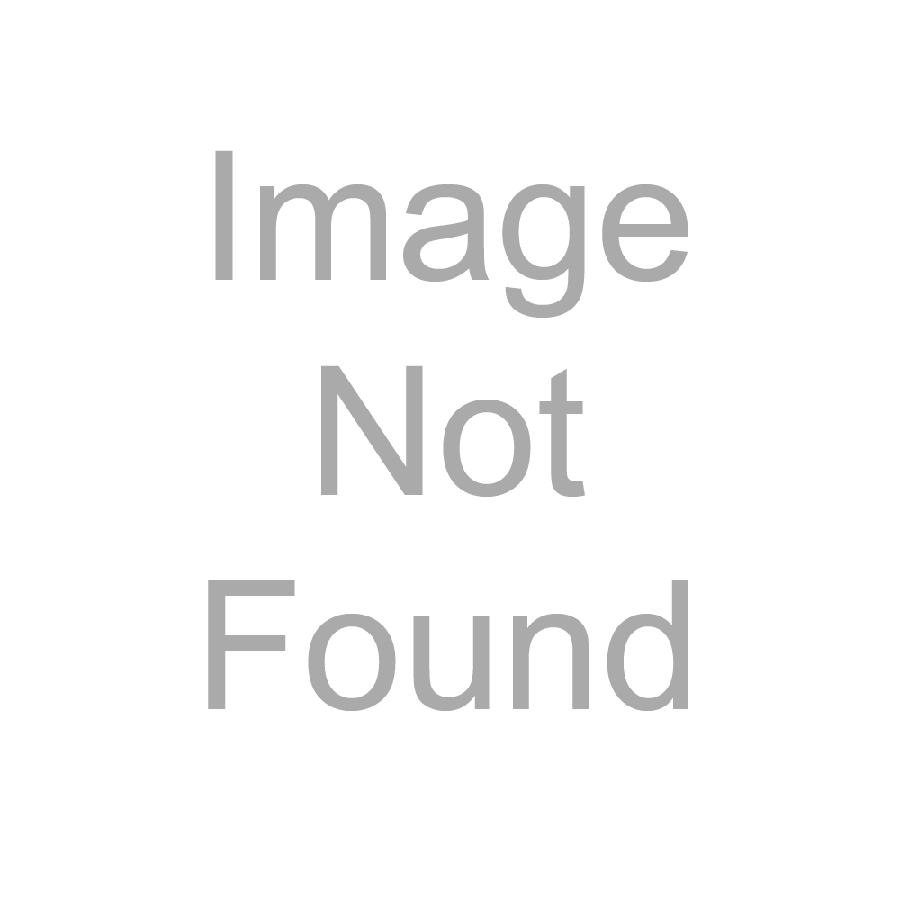 By
CharterQuest,
04 November 2019
All other things being equal, that is, ceteris paribus in Latin, an employer would rather hire a Professionally- Qualified Accountant, or a Qualified Marketer, or a Qualified IT Operative, or a Qualified Supply Chain 'guy' than an Academically-Qualified one for a C-suite position: Chief Financial Officer (CFO), Chief Marketing Officer (CMO), Chief Information Officer (CIO), Chief Procurement Officer (CPO) or any relevant position.
FIRST, LET'S EXPLORE THE MEANING OF PROFESSIONALLY VERSUS ACADEMICALLY-QUALIFIED.
An Academically-Qualified person has been certified as possessing the knowledge, that is, 'the what and the whys' of the theory: concepts, principles, techniques and models in a discipline, for example, 'what' factors influence demand and 'why' is the demand curve downward sloping?
A Professionally-Qualified person has been certified as possessing the knowledge AND skills, that is, 'the how and when', for example, 'how' do we apply our demand curve or elasticity technique to forecast sales and 'when' is such a technique not appropriate to execute the resulting sales strategy?
 A University typically certifies an Academically-Qualified person with a Degree meanwhile a Professional Body would certify a Professionally- Qualified Person with a Professional Designation or Chartered Qualification (or 'Certified' as used in the USA). 
Although most Universities issue Degrees that relate to a Professional Career such as a Bachelor Degree in Accounting, Marketing, Banking; unless such a Degree Programme is officially recognised by the relevant Professional Body, it would in the main still be considered an Academic Qualification
It is therefore imperative, should you wish to become a Professional in a given field through University Education, that you verify the formal recognition status of the specific degree with such a Body. Our separate article, 'Are Our Universities fit for purpose?' explores this further.
SECOND, LET'S ESTABLISH WHAT A PROFESSIONAL BODY IS....
To continue reading this article, please download the October issue. 
---