Building Great Brands: Marketing talks it - Accounting misses it!
Views: 660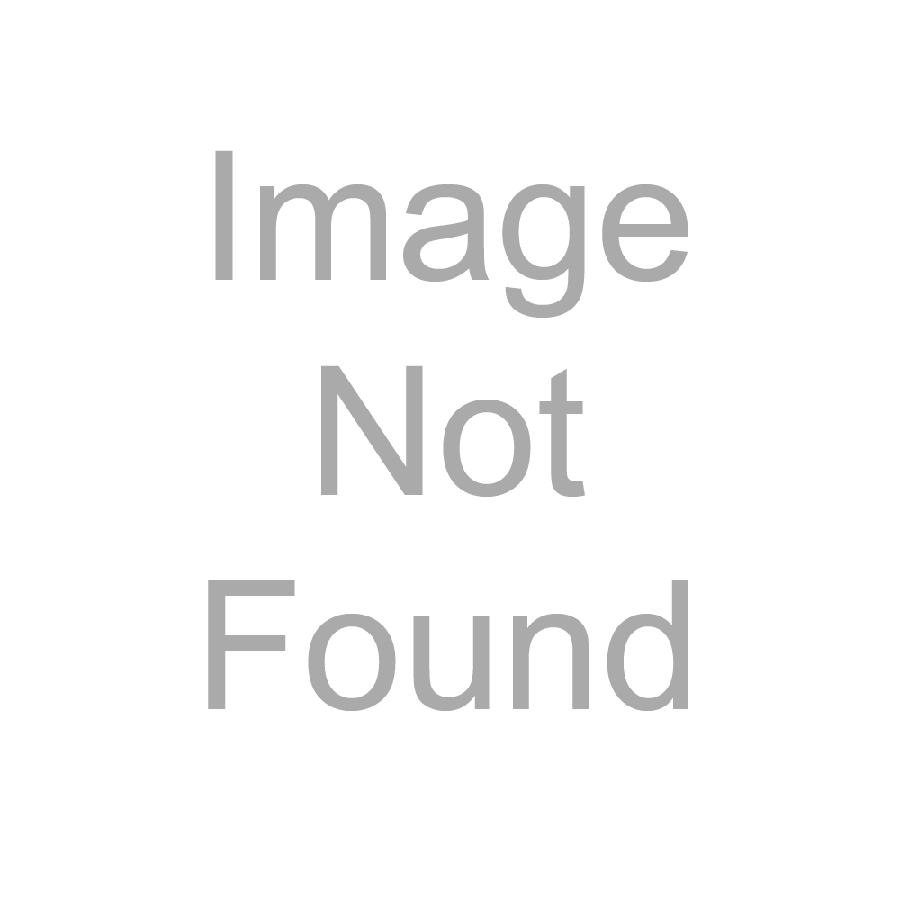 By
CharterQuest,
04 November 2019
Accountants insist profit maximisation is the primary purpose of business. Marketing believes brand building is central to that effort. An accountant's understanding of how to maximise profits however, may be radically different from a marketer's; even if their frame of reference or time horizon is the same. In this piece, we explore brand building as a marketing activity -specifically in relation to the role of an accountant.
MARKETING IS 'PRIMARY' AND FINANCE ONLY A 'SUPPORT' BUSINESS ACTIVITY 
Of course, we always say money is the lifeblood or backbone of any organisation. Obviously, to feed our ego because we keep records (financial accounting and reporting); plan its expenditure (budgeting, management accounting and strategy); evaluate its expenditure and records (auditing); determine the government's portion (taxation) and decide how to raise, create more and preserve it (treasury, finance and risk). 
Despite the above, Michael Porter, the world's most respected thinker in Strategic Management, in his  Value Chain Model, simply bundles up the finance function with other small functions such as legal affairs; into 'firm infrastructure', whilst locating marketing & sales as a primary, and hence a relatively more fundamental activity. The central aim of marketing being to communicate the company's overall brand position as well as that of its products and services; in order to secure the necessary goodwill and sales which unfortunately, tends to take a long time to translate into the revenue and earnings accountants love to measure; yet accountants are often not prepared to wait that long! 
FINANCE ALWAYS SEEMS TO RUN INTO 'HEALTHY' CONFLICT WITH MARKETING 
Experts often claim a perennial conflict between the finance and marketing functions by pointing to a Marketing Management Analytics (MMA) which found that only 7% of finance executives are satis
fied with their firms' ability to measure Marketing ROI meanwhile 23% of marketing executives think they are doing a good job at it!  
This age-old tension ranges from matters as tactical as how to deliver sales growth through credit (marketing and sales) without extra bad debt (finance), to matters as strategic as the MMA findings above, that is, the finance function placing the onus of proof -almost akin to a court of law, on the marketing function -to show the Return on marketing Investment (ROI) before spending money. 
FINANCE DEMANDS ROI, WELL AWARE OF ITS LIMITATIONS
To continue reading this article, subscribe to the FREE February issue of The Future CFO Magazine. 
..

---