The CFO Case Study Competition honours Lecturer-Mentor of the year 2016, Moblex Mulongoti from Copperbelt University - Zambia
Views: 729

The CFO Case Study Competition honours Lecturer-Mentor of the year 2016, Moblex Mulongoti from Copperbelt University - Zambia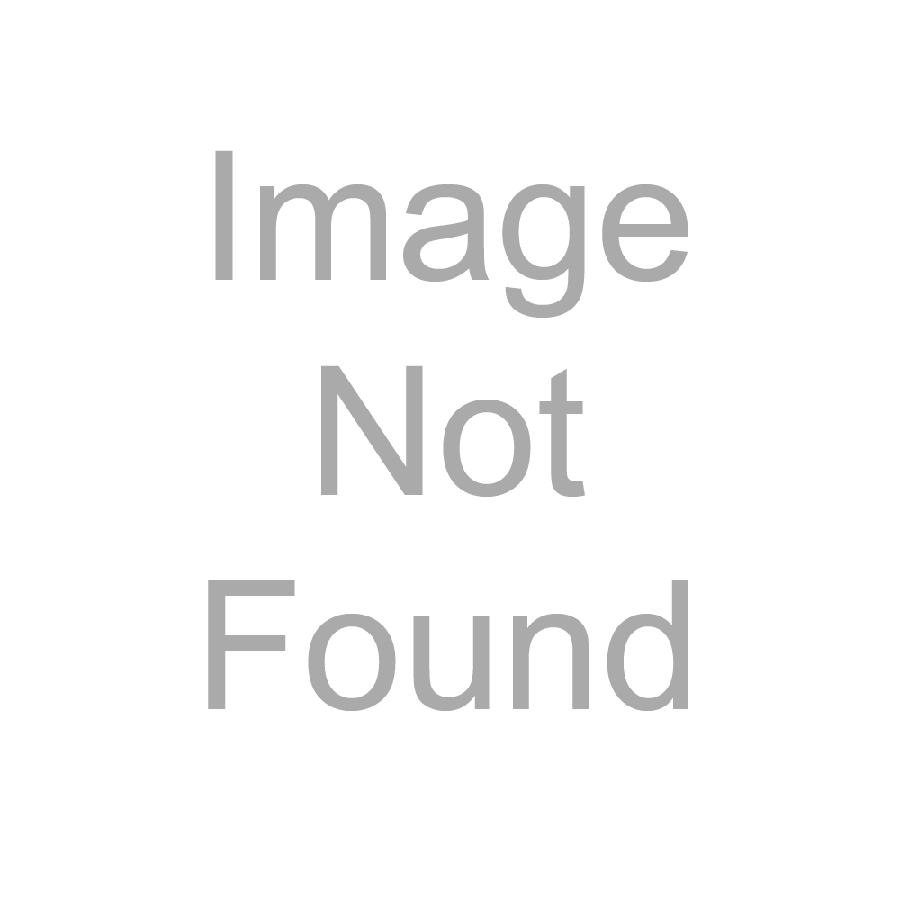 By
CharterQuest,
04 November 2019
You are the acclaimed Lecturer and mentor of Team Athena -The CFO 2016 global champions -scooping our "Mentor of the Year Award" with the ZAR 12,500 cash prize that goes with it. How do you feel about this? 
This is the third time a team under my mentorship was participating in a global case study competition. The first time was in the CIMA Global Business Challenge held in Sri Lanka. We did what we could but we were not good enough to make it into the finals. The second was again in the CIMA Global Business Challenge held in Poland. We stepped up our game but yet again, we did not make it into the top six. I took the first two competitions as learning platforms where I critically observed where my teams were lagging behind and used this as a stepping stone to better the team's case study analysis and presentation skills. I must confess that The CFO Case Study Competition was tough and required a lot of hard work and attention to detail but I am glad that my team was up for it. In short, this has been a continuous learning process and I have learnt a lot more than I have given to the competition. It's simply a fulfilling and amazing feeling and thanks to all the teams that I have mentored thus far!
Can you tell us a bit about yourself? Qualifications, past work experience and your role if other than lecturer at the Copperbelt University?

I Lecture Financial Reporting at the University. I have a Bachelor's Degree in Accounting and I am a Chartered Certified Accountant -qualified with the ACCA in the UK. I also hold an M.Sc. in Finance. I have been with the Copperbelt University since September 2011 and before joining, I worked in Finance with a number of United States Agency for International Development (USAID)-funded organisations.
What support did the Copperbelt University provide the team? 
We prioritise events such as The CFO Case Study Competition to provide a platform for students to demonstrate the knowledge they have acquired during their academic journey at the University; and their readiness to achieve greater things in life. We provide mentorship (usually academic staff) to guide, inspire and motivate the teams but they must take ownership and do the work themselves. We only get involved once they have formed their own teams and have developed write-ups to tackle the case. We typically would provide mentors and even
pay for their overseas travel in cases where they have to accompany the team to compete abroad. How developed is the case method of teaching and learning in the Department of Accounting at CBU?
Case studies are integral to our curriculum but competitions like this raise the bar. Participants typically develop superior analytical and problem-solving skills, so we are seriously considering running these competitions in house and the best students will then work with mentors right from the beginning in all future national and international competitions. The CFO Case Study Competition will probably be rolled out to all the faculties given the diversity of issues the case itself addresses. This means effectively, we are adopting it as part of our curriculum! 
What are your thoughts on the quality of the 2016 case study product itself?
To continue reading this article, subscribe to the FREE February issue of The Future CFO Magazine. 
---