The SAICA-CIMA Membership Pathway Agreement (MPA): IS THIS A GAME CHANGER?
Views: 914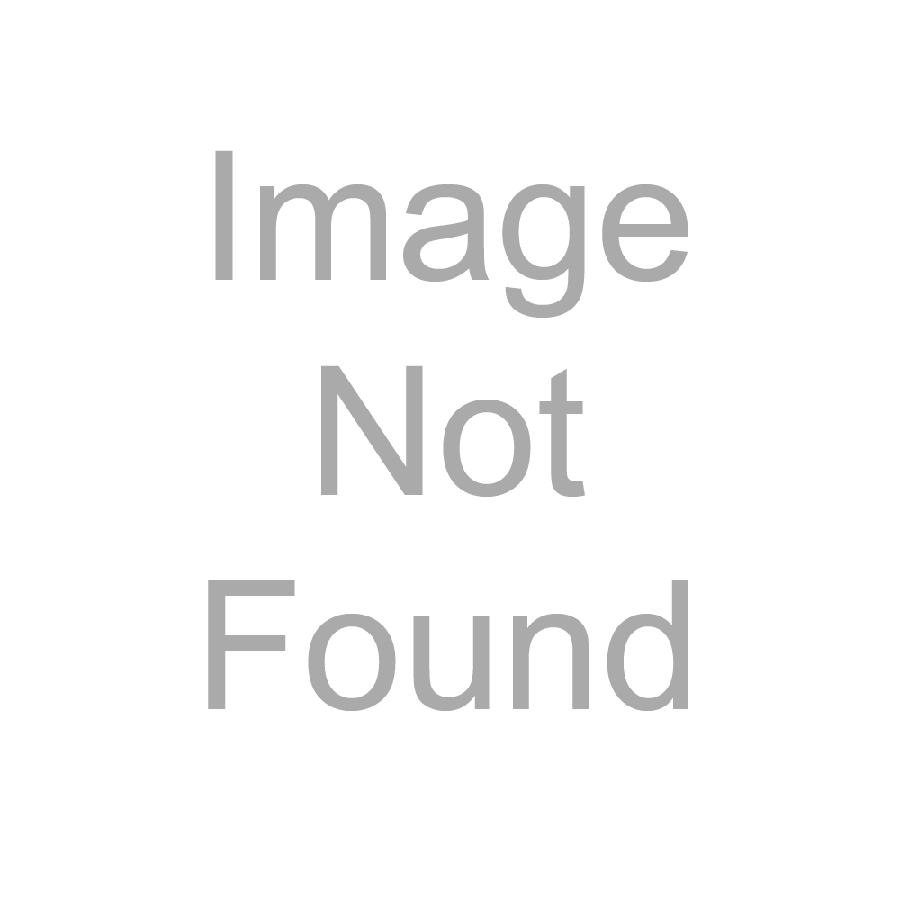 By
CharterQuest,
04 November 2019
It may not be a universal truism, but in competitive strategy, it goes nonetheless, that collaboration is the new competition. As organisations figure that even their best solo efforts can only barely make a dent against a Volatile, Uncertain, Complex and Ambiguous (VUCA) world of interconnected problems, they are increasingly setting aside their self-interests, and collaborating to build a new 'world order' -to solve their unique challenges, whilst advancing their mutually-shared objectives. 
The accounting profession, led by various global, regional and national chartered or certified professional accounting bodies, have not been spared this global phenomenon; and as with any competitive strategy, they do so to gain an edge over each other, protect their fiefdom and/or lockout rivals. If they are not meeting at IFAC headquarters in New York, or whichever city they choose to rotate their meetings to, to agree to collaborate; they are 'spying' on each other, evaluating the closest rivals within their 'strategic group', and reaching out to their rivals' rivals outside the strategic group, in order to open up game-changing collaboration strategies, to survive and/or thrive! 
We will return to this global phenomenon in our next edition, but right now, let's set the context for this article: the recently signed SAICA-CIMA Membership Pathway Agreement (MPA). Does it indeed create a game-changing landscape, especially at the top of the food chain in the Southern Africa region, where the battle is on to produce the CFO and business leader, not of today, but of the future? 
There is perhaps no better way of capturing this than as put by SAICA CEO Dr. Terence Nombembe in the May 2017 MPA signing ceremony, published in ENCA podcast: ''it is important for both of us because we've got the big number of professionals, mainly Chief Financial Officers in business, and this is where the qualification of a Chartered Accountant and that of a CGMA is very useful in running successful enterprises, to make sure that those CFOs are able to add value in business, and respond to practical things like sustainable growth, issues of avoiding the emergence of downgrades, issues of enhancing good governance, and making sure that corruption does not become an issue where Chartered Accountants and CGMAs have got a presence.''
FROM A STUDENTS' VIEWPOINT, EXEMPTIONS OR ARTICULATION IS THE ESSENCE OF THE MPA AGREEMENT
The MPA is not permanent, it is for 5 years, so it remains to be seen, as a yardstick of its success -over the next 5 years, what percentage of the over 2000 CGMAs in South Africa (and about 130,000, globally) will seek to benefit from this agreement and work towards obtaining the coveted CA (SA) designation, versus what percentage of the over 42,000 CAs (SA) will reciprocate, by seeking to become CGMAs.
To continue reading this article, subscribe to the FREE October issue of The Future CFO Magazine. 
---