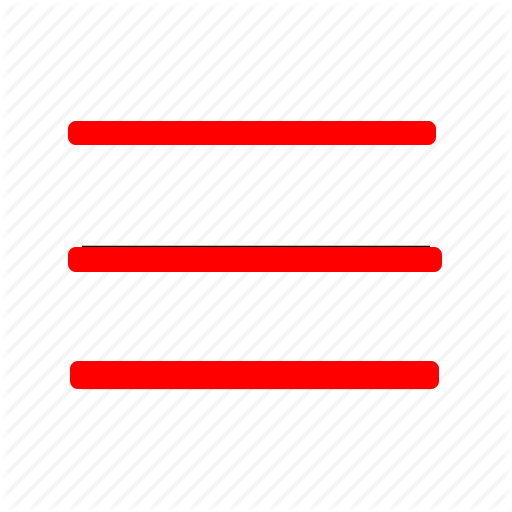 Case Study Resources
Video 1 of 2, Scene 1 of 3

Introduction & The CharterQuest Case Study Methodology

Video 1 of 2, Scene 2 of 3

Marking Grid and Assessment Criteria

Video 1 of 2 Scene 3 of 3
Board Report Structure


Video 2 of 2
Suggested knowledge areas for the analysis of the Mobile Telecommunications Industry: The MCOM Case Study 2016

2016 (Only CFO Global as CFO Junior Only Started in 2017)
Live Presentation Marking Grid
Prior to the competition, the judges would have familiarised themselves with the case study, model answer and applied their minds to the main issues facing the case company, AMANGO GROUP PLC, and distinguishing the symptoms from the underlying problems.
Each judge working as part of a collective, delivers on the mandate by individually compiling brief notes (for subsequent sharing and feedback), and scoring each team on 'style and substance' around 6 Key Performance Areas (KPA 1, KPA 2 - to- KPA 6) per the 'live presentation marking grid' below.
For the semi-finals, an average weighted score per team will then be derived and extra credits assigned per the following rules: "The top 3 winners (of stage 2 -the public votes) get 5%, 3% and 1% average weighted score to their credit respectively, going into Stage 3: Semi-Finals.
The Chief Judge will accordingly, ensure the applicable percentage (5%, 3%, 1%, or 0%) is then added be to the average weighted score of the team before the final team ranking is done to produce the Top 3 of the 6 teams.
For the finals, the best team, produced by ranking these Top 3 teams using a similar weighted averaging method (but without the public vote credit) is determined.
Should consensus not be reached (for either the semi-finals or finals), the Chief Judge and Deputy will seek consensus between them, failing which the Chief Judge will have a casting vote!
Welcome to our case study competition resources section. We have compiled pertinent technical information on the past editions of The CFO Case Study Competition ‐such as past case studies, sample reports and powerpoint slides from the best teams, video submissions, and the various marking grids we use to evaluate your submission at various stages of the competition.
We thought making this available will help you appreciate how we evaluate your work, in case you were to enter the competition. We are by this also making it available as free resources to schools and institutions seeking to build a case study teaching capacity, to help advance their case study courses.
You are welcome to send us your comments on the contents of this site at [email protected]
Tab left to access the information you need.